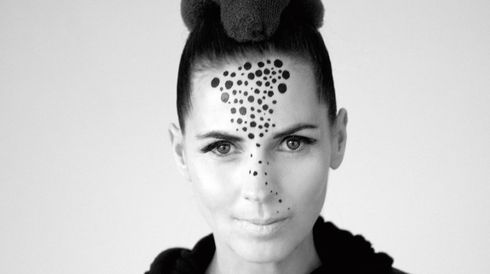 DJ Magazine (DJ Mag) recently announced the date and line up for its 25th Anniversary party at Space, Ibiza, during the venue's final year. To celebrate the milestone anniversary, the magazine is hosting its biggest DJ Mag birthday event in Ibiza, on Thursday 30 June, and will feature DJs - Anja Schneider, Derrick May and James Zabiela, with more artists to be confirmed. The party is part of a series of celebratory parties, which have included a joint birthday with Fabio & Grooverider at Phonox in London, a DJ Mag take over at Egg LDN with Dennis Ferrer and Tania Vulcano and an industry launch at Work, London featuring Danny Rampling, James Zabiela, Danny Howells and more.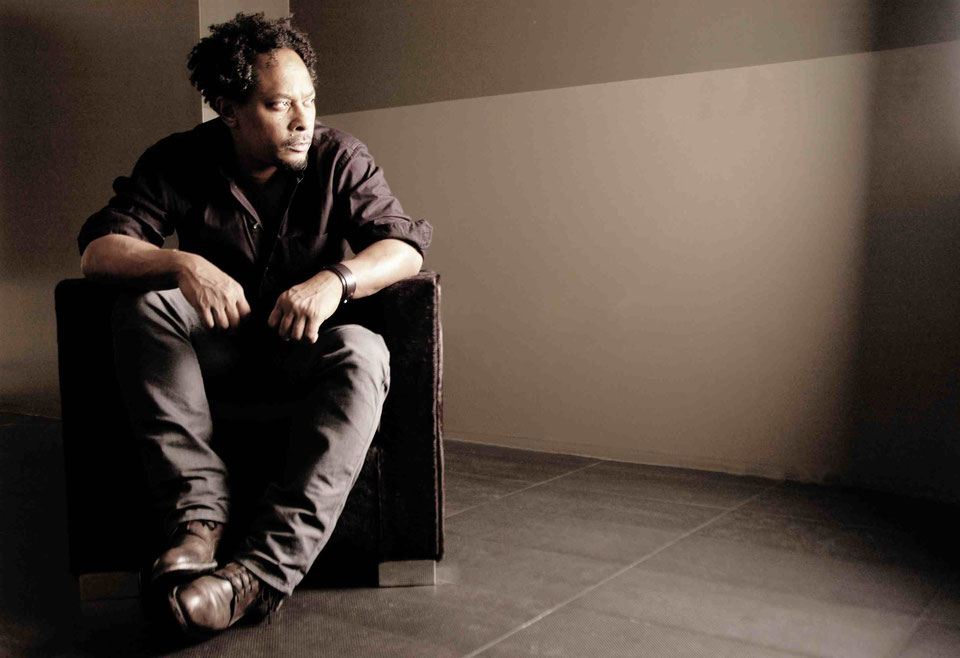 The 25th anniversary is a key moment in the history of DJ Magazine. What began in 1991 as a print title for DJs and dance music fans in the UK is probably now an internationally-recognised media brand, with global platforms spanning print, digital media, video, awards (Top 100 DJs Poll, Top 100 Clubs, DJ Mag Tech Awards), tours, events, and live music streaming. 
In addition to the UK print title, there are 10 DJ Mag international editions covering America, Latin America, Spain, France, Italy, Netherlands, Turkey, China, India, and South East Asia.
"It's quite a milestone, electronic dance music was traditionally seen as disposable and throwaway, so for us to have stuck around for a quarter of a century — especially in the current publishing climate — is quite an achievement," said Carl Loben, editor of DJ Magazine. "Over the years DJ Mag has tried to reflect the whole spectrum of the music, which has grown exponentially since we've been alive. All contributors past and present, not to mention everyone who plays a part in our scene, have helped make the mag what it is today — the leading global publishing brand in electronic music." 
CARL COX
"DJ Mag has followed the scene completely, they've been there through it all. The mad thing is in the beginning the magazine was just about DJ gear, what DJs did for day jobs, but then the rave scene happened and that's when DJ Mag happened, as there was more to talk about. The scene is still going strong, and DJ Mag are still here. It's a bible for DJs, especially with the Top 100, and it's stood the test of time."
SASHA
"It's important it is still here. I still use it as a resource for finding out about music, and whatever people say about the Top 100 it is a big yearly event and getting the top spot was a great moment in my career — something I still cherish, actually." 
FATBOY SLIM
"Pre-internet, DJ Mag was at the heart of all communication about the scene. Aside from two hours of Jeff Young or Pete Tong on a Friday night on Radio 1 there was no way of finding out about new tunes, fashions or DJs except by word of mouth — or pirate radio if you lived in London. People like me would read it cover to cover religiously to keep abreast. Over the years it has been the barometer of what was going on and helped shape and build the industry."
MAYA JANE COLES
"DJ Mag has been important in bringing electronic music and DJing to a wider audience; I've personally been very blessed and humbled with support from covers to awards, which have definitely played a part in my journey."
© justaweemusicblog.com