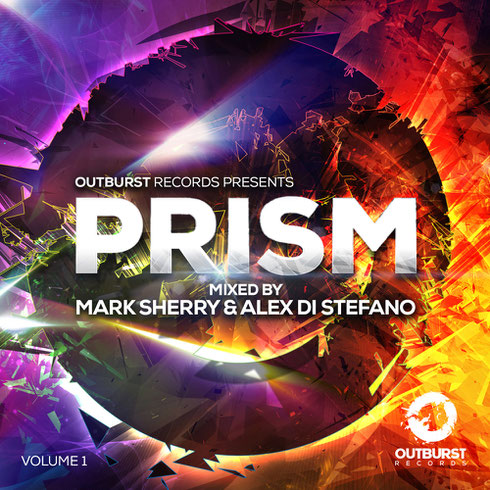 In just under two years, Outburst has attempted to make its way to the centre of trance's agenda. It's signed breakout singles, established new artists, defined its own sound and possibly cornered its own market. It's also proved to be catalytic in the resurgence of its initiator, Mark Sherry. Independent in approach and sound in equal measure, the label's attracted underground artists, established names and possible legends. Among them have been the likes of Adam Ellis, David Forbes, Tempo Giusto, 2nd Phase and Aimoon, as well as artists such as The Space Brothers, Scot Project and Johan Gielen.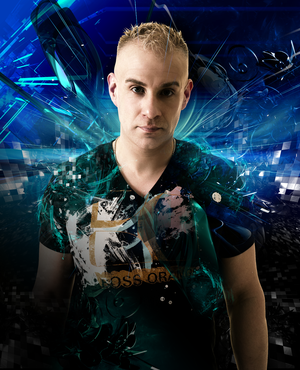 This month, with the release of its debut two-disc music compilation, Mark opens up a new front for Outburst. In keeping with his style, Mark's 'Prism Vol. 1' disc provides a galvanised showcase of his label's tech effect. 
For the release, he's also brought Alex di Stefano on-board. The man behind 'Escape From the Past' and 'I've Got The Power' – possibly two of Outburst's most celebrated releases to date, the Italian is in trance's consciousness and now steps up to mix his first compilation disc. 
Mark Sherry: "This is first in a series of releases that aims to encapsulate the most literal meaning of tech-trance: techno meets trance. My guest mixer for this debut edition is Alex Di Stefano - a name that has literally exploded onto the trance scene in recent times. It is a real pleasure for me to have him on this album. I think he is one of the most talented forward-thinking producers out there at the moment."

With music and mixes from artists such as Ferry Corsten, Cosmic Gate, Aly & Fila, Mauro Picotto, Solarstone, Sunscreem, Heatbeat, Bryan Kearney & Will Atkinson, Joint Operations Centre, Max Graham, Sean Tyas and more, the first volume of 'Prism' is out on 23 June.
© justaweemusicblog.com