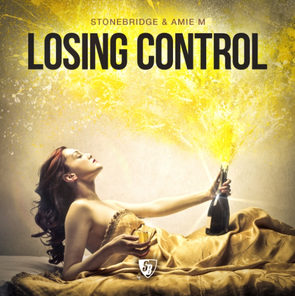 Grammy nominated StoneBridge follows up his 2014 track, 'Be Kind' (with Crystal Waters) and 'You Can Have It All' (with Luv Gunz and Koko LaRoo) with a P-Funk inspired record 'Losing Control' featuring LA based singer/songwriter Amie M, known from work with her bands The Great Escape, MOLE and Dirtie Blonde.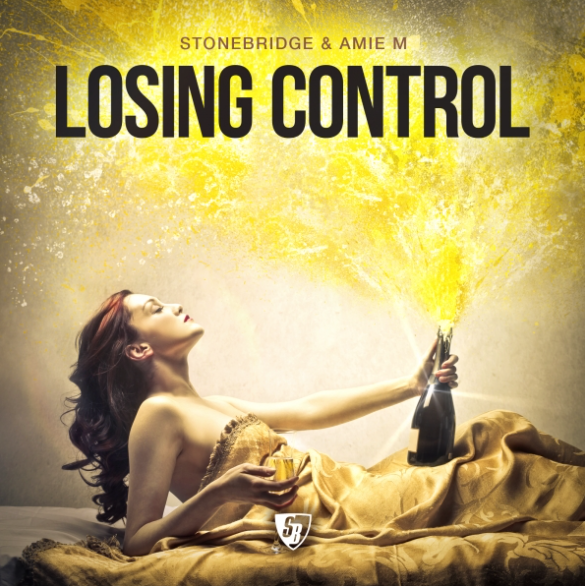 In his early years, StoneBridge was a huge fan of George Clinton and his psychadelic funk bands Parliament and Funkadelic. When hearing what Amie and LA writer partner, KiDD Rich, came up with on one of his backing tracks, the sound inspired him to rewrite and create a funk track 2015 style. 
The production picks up influences from future house, but also classic Basement Jaxx records like 'Red Alert'. Remixes include the original mix, a more big room style funky club mix and a remix by up and coming New York DJ/producer, Dirtywork, who adds his own progressive spin.
© justaweemusicblog.com