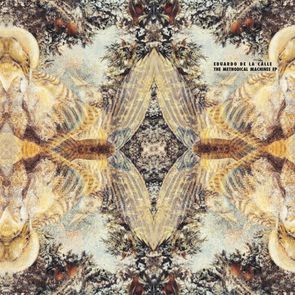 Returning to Cadenza Records after two previous singles ('The Motorglider' EP and 'Precursors' EP), Eduardo De La Calle drops 'The Methodical Machines EP' this December on Luciano's imprint. Across two pieces of vinyl, and five tracks, Eduardo flexes his sound design of minimal and soulful grooves.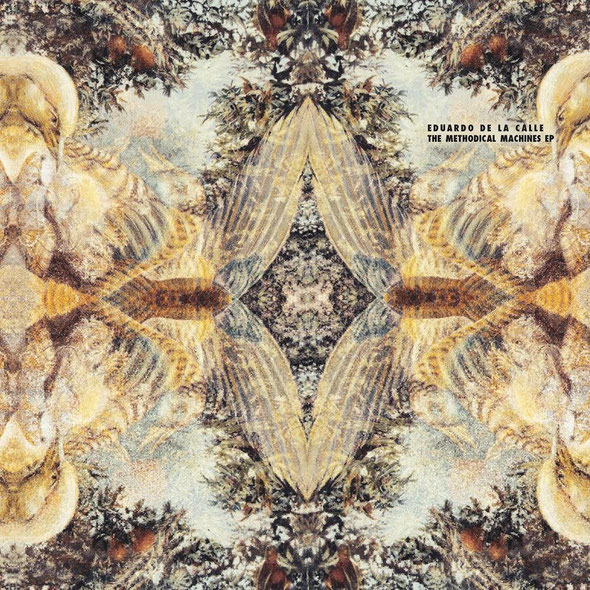 Heavily indebted to the classic sounds of the Detroit techno visionaries, Eduardo has built up a solid reputation through his Analog Solutions label, and also through his film production career (check the electronic music documentary 'Beatz' for some insight here).
A staunch supporter of all things analogue, Eduardo manages to tease out some highly emotive and melancholic music from the machines. The sci-fi vibes of opening 'Gajapati' build gradually over the brooding and spongy production, whilst 'The Namuci's Mistery' is soaked with pitch bending synths and rasping acidic stabs. Eduardo brings into play his jazz influences on 'Concierto De Aranjuez', floating some freestyle keys and wandering waveforms over a body popping beat whilst the sparse beats of 'The Demigod's Control' are brought to life with the stuttering electronics and rising pads, as ever filled with heaps of emotion and soul.
It's out 29 December on Cadenza.
© justaweemusicblog.com