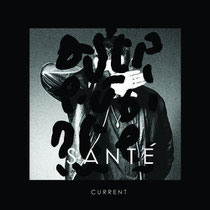 'Current' is the forthcoming debut album from Santé, where he invites the listener in to discover what lies beneath the surface of this DJ and producer. Over the tracks, he displays a level of production that highlights his skills for the dancefloor, As the Berlin-based tech house DJ's own persona grows in both popularity and notoriety, and his budding Avotre label goes from strength to strength, the timing couldn't be better for Santé to release this debut LP.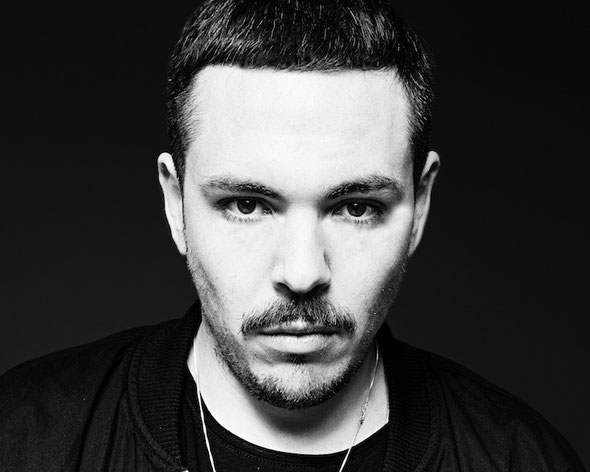 Santé: "With these productions, I wanted to show my diversity. It's a personal collection of tracks that I created all over the world. I let myself be influenced by my surroundings, from a melancholic December in London to the sunny vibes of LA."
The album acts as a sort of musical therapy as he bares his soul through a narrative of honest, melody-drenched cuts, such as title track 'Intimacy', interspersed with heavier club rollers like 'Disillusion'. The album is rich with different styles and genres, from the plaintive 'Time To Pray' to the decadent groove-infused 'Tongue' but all infused by a continuous and engaging sense of rhythm.
With 'Flush', the warm crackle of vinyl meets a heavy thudding of drums and rhythmic percussion as he displays his ability to create an addictive more industrial big room sound, whereas the sexy, sultry bassline in 'Momentary' is a nod to the more familiar Santé. Tracks such as 'Turn Up', which features vocals from Russoul, show him straddling the genres of jacking house and emotive melody.
Santé continues to reveal his abilities as he teams up with a number of other talents for this full length debut, including Russoul, J.U.D.G.E .and Steve Smith (Dirty Vegas).
The album wraps up with 'Awake', feat. J.U.D.G.E., aligning hypnotic keys with strings and melancholic vocals from J.U.D.G.E, which rounds off the album.
It's out 20 October on Avotre.
© justaweemusicblog.com