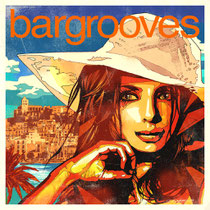 Compiled and mixed by Defected's Any Daniell, 'Bargrooves Ibiza 2013' was released this month, capturing the Balearic house spirit of the White Isle. Comprising 30 full-length, unmixed tracks that take in both current and classic Ibiza vibes, the release also includes two bonus mixes for an uninterrupted Ibiza experience.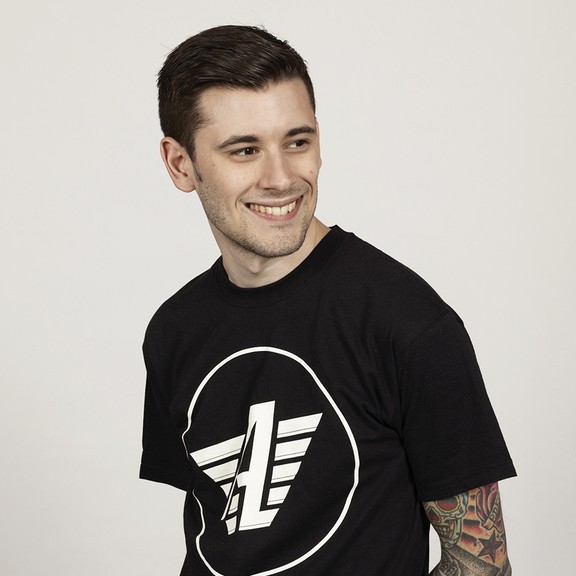 Music comes from Dennis Ferrer with his brand new track 'Mind Ur Step', Guti's latest 'Hope' and the MK mix of FCL's 'It's You' alongside the latest sounds from Finnebassen, Forrest, Chasing Kurt and Julien Chaptal. The KiNK-produced 'Follow The Step' by German vocalist, Rachel Row, is possibly one of the underground vocal records of the summer, whilst Noir and Sandy Rivera's 'SOTOM' remixed by Jimpster and the Larry Heard mix of Nick Curly's 'Wake Me Up' spotlight the deeper Balearic house sounds for 2013.
Further tracks include Avec's 'Disappearer' which features the tones of Scissor Sister Jake Shears and the new Rampa track 'Where Did I Go Wrong' featuring Azari & III's S.Y.F (Starving Yet Full) on vocals. West Coast house favourite Miguel Migs returns with his brand new 'Heartbeat' sung by long-term collaborator Lisa Shaw, whilst London scene vocalist Donae'o performs on Copyright's 'My Desire'. Classic Ibiza comes in the form of the Yoruba mix of Soul Central's 'Time After Time' and DJ Gregory's 'Elle', whilst Laura Jones rejuvenates the Hollis P Monroe classic 'I'm Lonely'. Have a listen below.
© justaweemusicblog.com