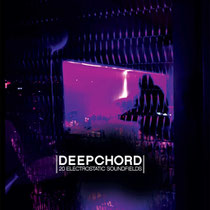 Rod Modell, aka Deepchord, returns to Soma Records with his third full-length, this time exploring more ambient natures as he delivers his mind melting sound-scapes in '20 Electrostatic Soundfields'. Here, he veers even farther away from the current trends in dance music with an assemblage of conceptual audio-scapes culled from video-soundtrack and installation works made between 2008 and 2012.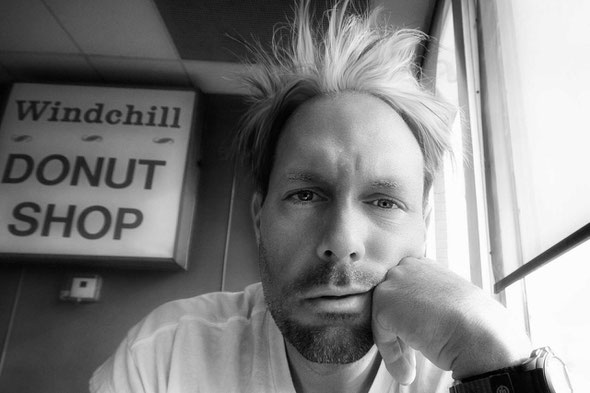 With some tracks clocking in at only 60-90 seconds, and practically nothing being dance-floor accessible, this album represents a truly unique electronica offering amongst the oceans of artists following a similar formulaic sound. Much of the album has an otherworldly, nocturnal feeling that would sit well in a David Lynch soundtrack. Sound collages comprised of alien-radio transmissions and earth tones melded with lush electronic sounds and underwater atmosphere.  Modell's usual arsenal of studio hardware supplies the tonal food, but much of that is further processed with granular synthesis and arranged with generative-music techniques. The overall effect is a multifaceted listening experience that will reveal deeper layers with each subsequent pass- soundfields that occupy a grey area where it's difficult to differentiate between electronic and organic tones. The album is out September 30.
Prior to the release, there will also be a limited edition picture disc in the form of a three-track ambient piece, 'De Wallen'. This specially crafted EP is strictly limited to one vinyl only run and features photography by Rod Modell himself. 
© justaweemusicblog.com