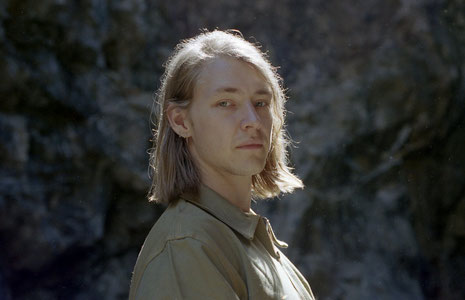 Norwegian producer and composer Niilas returns with his recently released new single 'Pyromid'. With his debut album 'Also This Will Change' gaining him a Norwegian Grammy Award (Spellemann) for 'Electronic Music Record of the Year', the multi-faceted producer has garnered over one million plays across all platforms and received airtime on BBC Radio 1, earning recognition and praise from the likes of VICE, Stereogum, Magnetic Magazine and ElectronicGroove.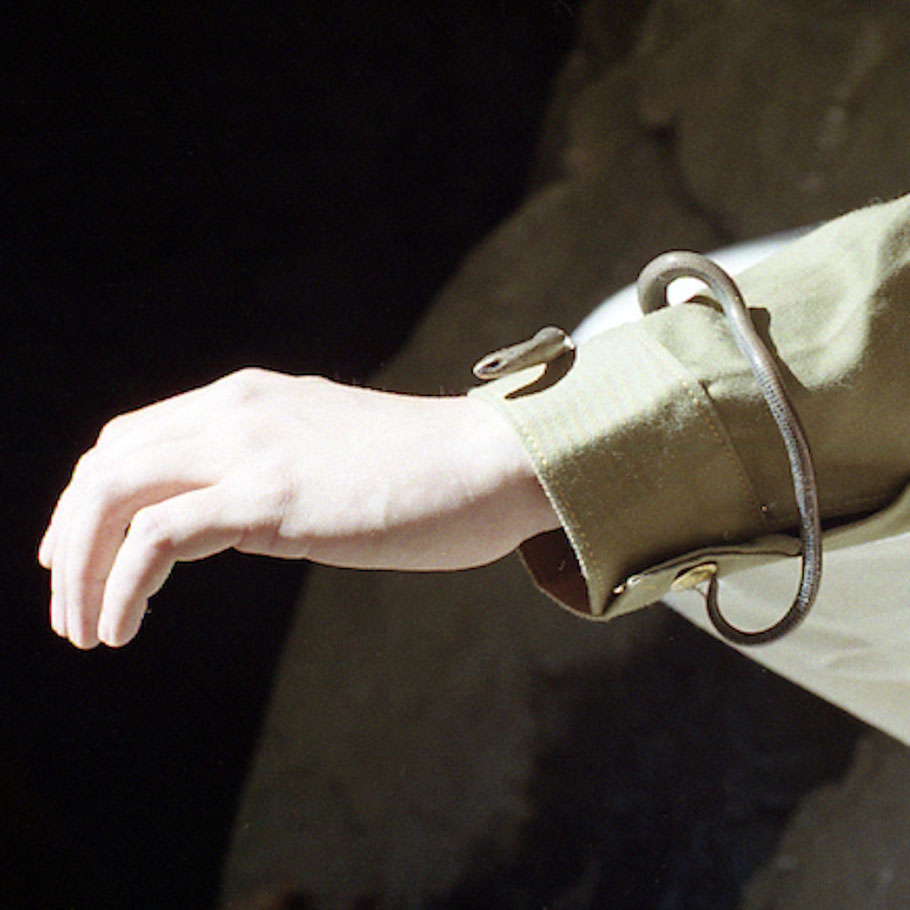 In addition, he headlined at Munch-museum, appeared at Øyafestivalen 2022 which featured Gorillaz, and performed at Spot Festival 2023 before artists Caribou and Todd Terje. 
Blending genres, instruments and electronics into an expression of club music, he is experimental in his process, creating glittery textures of sound, an homage to his indigenous Sámi background and Arctic aesthetics. 
Refusing to be pinned-down to genre, he has most recently collaborated with folk-musicians from Norway and Iran, working across genres and expressions, expanding the map of what defines electronic music. 
Maneuvering the borders between house, techno, ambient and sound design, a fat four-to-the-floor beat anchors the track from the beginning, as modular sounding percussion wiggles and clicks in the background. There's also a Hardanger-fiddle (Norway's National Instrument) string accompaniment which adds an organic and melodious feel to the song, set atop an acid-sounding synth bass which marauds and weaves across the low end, occasionally opening its filter to unleash more harmonics and rising tension. 
Niilas: "I've tried to completely let go of my own expectations, and rather try to let the immense changes that the world is going through impact my creative direction. Sort of letting the music river run through me. 'River Of Noise'  has both conventional club tracks, and some really interesting collaborations with folk-musicians from both Norway (with the Harding-fiddle) and Iran (Santoor)."
© justaweemusicblog.com