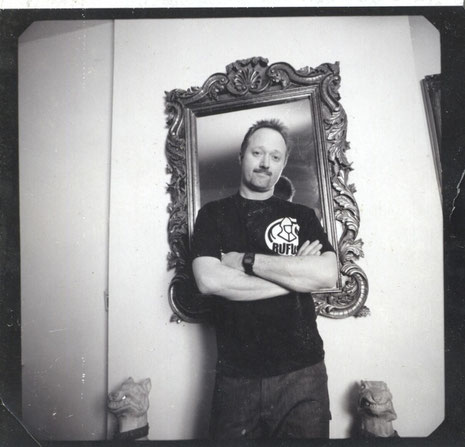 Following the release of the analogue electronics of 'IMAN EP' in spring and the summer track 'Candyland' featuring Earth to Jordi, Freddy Fresh returns with the multi-dimensional album '35 Years of Music'. The Minneapolis born and based artist's first studio recording was released on Boogie Down Productions, with Fresh remixing a track for 'The Man & His Music Dedication' album for Scott La Rock & KRS-One, and he has since recorded for over 100 independent record labels, including major labels Sony UK, Virgin, BMG UK and Harthouse Germany. He is also founder of the labels Howlin' Records, Electric Music Foundation, Analog and Sockett.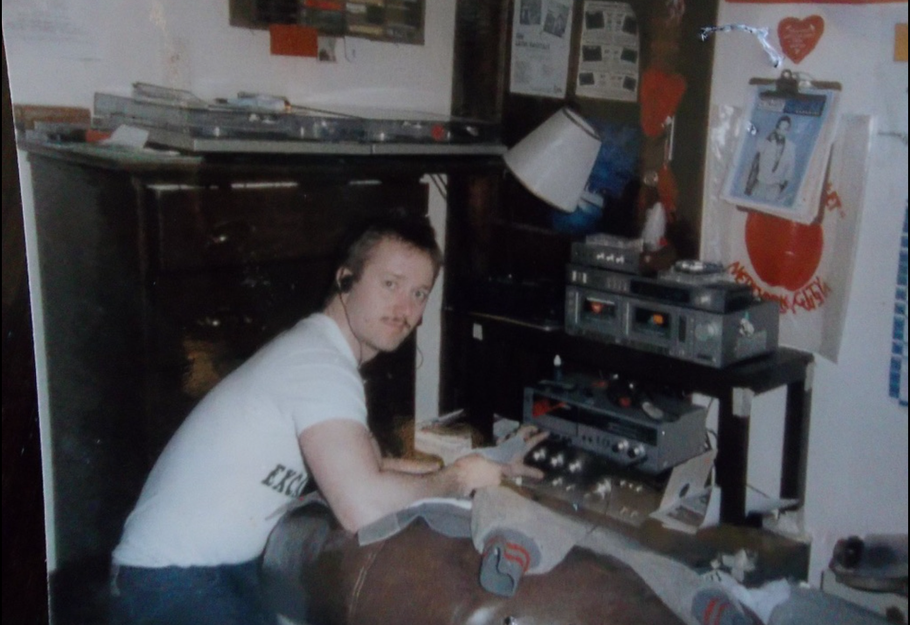 On '35 Years of Music' he showcases his myriad styles and genre-hopping sensibilities as the album takes on electro, D&B, hip-hop, house, downtempo and IDM within 17 tracks. 
Whilst electro is at the core of his B-Boy soul, you also find him ripping things up with some twisted D&B on tracks such as 'Fairfax Movement' and the off-kilter sonics of 'Experimental Electronics (Spark)' whilst 'Matt's Mood' is a dubstep track! 
Hip-hop and "breaks culture" were key elements to his musical upbringing and he channels his inner B-Boy to the max on both 'People Started to Dance' and the D&B / hip-hop clash of 'Verbally Brutal' featuring rapper AMC. 
Recent single 'Candyland' sees him team up with Jordiana (Earth to Jordi), a multidimensional artist for a house groove which was also backed by the dark and dubby electronic workout of 'Oyster'. 
He also heads into deep electronica territory with tracks such as 'EMF Theme' and 'Caledonia' whilst the closing 'Dusted' is a techno track. Then there is the downtempo shine of tracks such as 'Tattered (Broken)', 'Feathers' and 'Sympathy' featuring EPM's own Oliver Way. The equally chilled 'One For Arianna' finds him in a more contemplative and thoughtful mood as the machines take yet another direction. 
Freddy Fresh '35 Years of Music' is out today on EPMmusic.
© justaweemusicblog.com