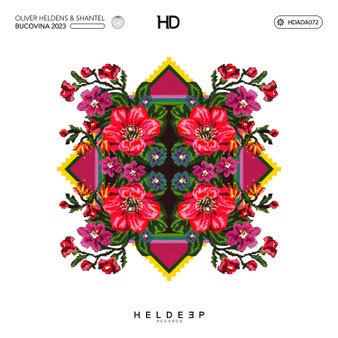 Oliver Heldens teams up with Shantel to breathe new life into the German DJ/producer's 2008 single, 'Bucovina.' An artist known for DJing, remixing, and combining traditional Balkan music with electronic beats, Shantel's original version turned prominent calypsonian Wilmoth Houdini's 1930s Calypso classic 'Black But Sweet,' into a Ukrainian folk vs. Balkan style track which became a dance music hit in Europe.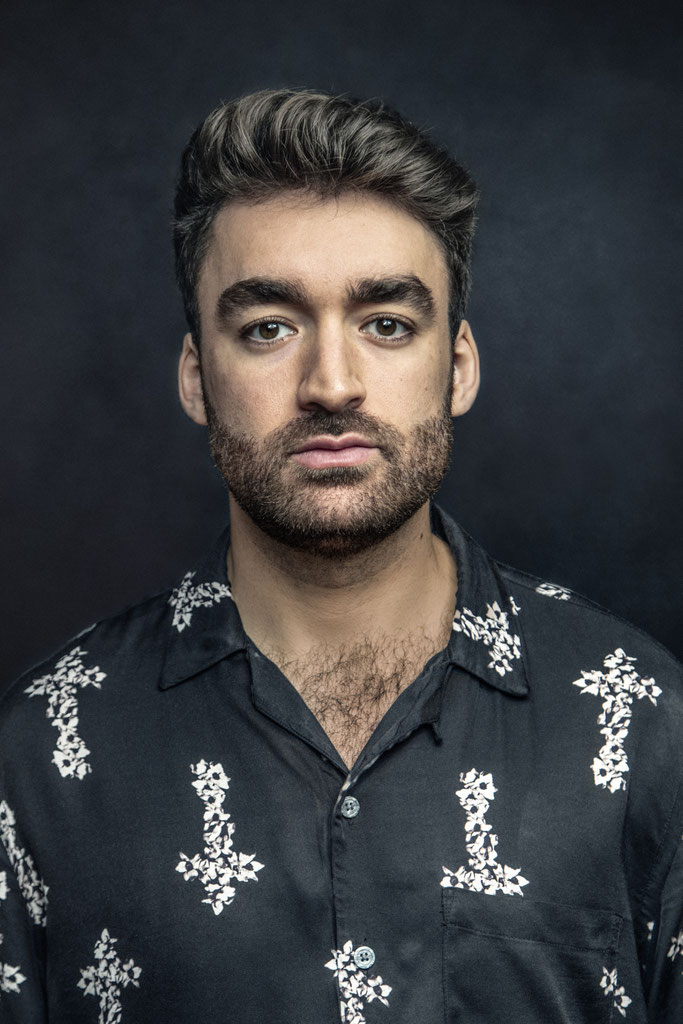 Now, Oliver and Shantel have teamed up to turn it into a modern dance track that features a signature Heldens bassline that pairs ith the main riff while also giving off some spicy Latin house vibes. 
While summer might be drawing to a close, this track could be a reminder that there's still plenty of heat to go around.    
Oliver Heldens & Shantel 'Bucovina 2023' is available now on Heldeep.
© justaweemusicblog.com