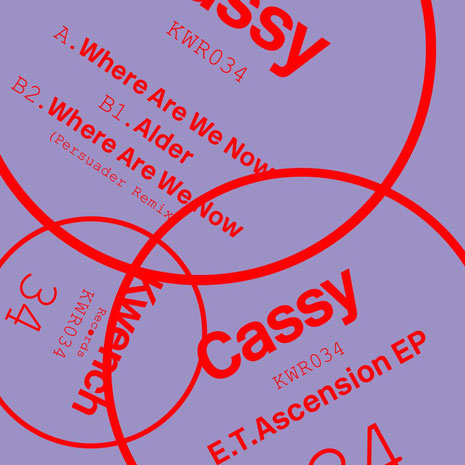 Cassy returns with 'E.T.Ascension', a mini journey through the sounds of house and techno which she adores. With this release she revisits the methods she used when making music in previous years when living in Berlin with her then husband, where he helped build her home-studio in the living room.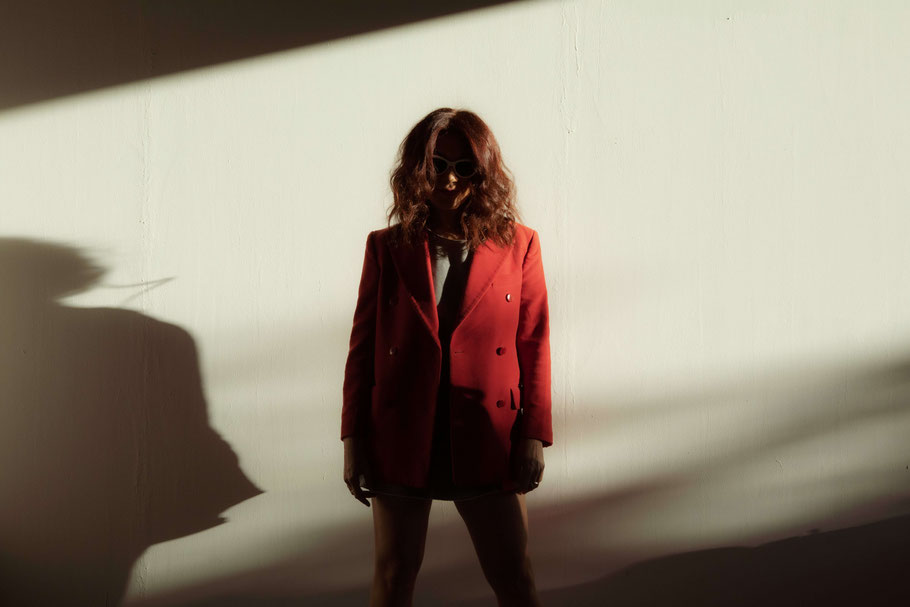 With him being an established sound engineer she learned a lot from him through the process and by using predominantly just an 808 and a PC, the pair produced the main parts of these tracks together, with Cassy finishing them off herself last summer. 
It reminded her of the weirdness that makes her productions, which is what she has pinned on this release, enjoying the feelings of freedom by using the machine again, and revisiting the feelings she had when using the machine for the first time.
Cassy: "The whole idea to this record was to work more like i used to when i was still living in Berlin, when i started working with this setup with my ex-husband. I felt that the sounds were fresh and it was nice to revisit these feelings using the machine and to reinvigorate myself with my weirdness in producing music and also my vocals. I felt connected with that part of myself as a producer again when I made this EP. I'm a huge fan of The Persuader and Swedish techno, so I was obviously super happy to be able to work with him. We're doing a remix swap together and I absolutely love the remix he's done on this release."
© justaweemusicblog.com