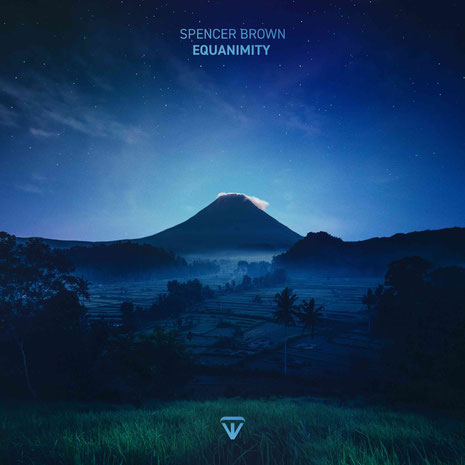 Spencer Brown presents the latest single from his forthcoming album 'Equanimity'. Available now on his own diviine imprint, he teams up with his friend and Japanese-American producer Qrion on '20ms'. Kicking off with a tribal rhythm and bassline, the track develops into a progressive house production showcasing the versatility of these two producers.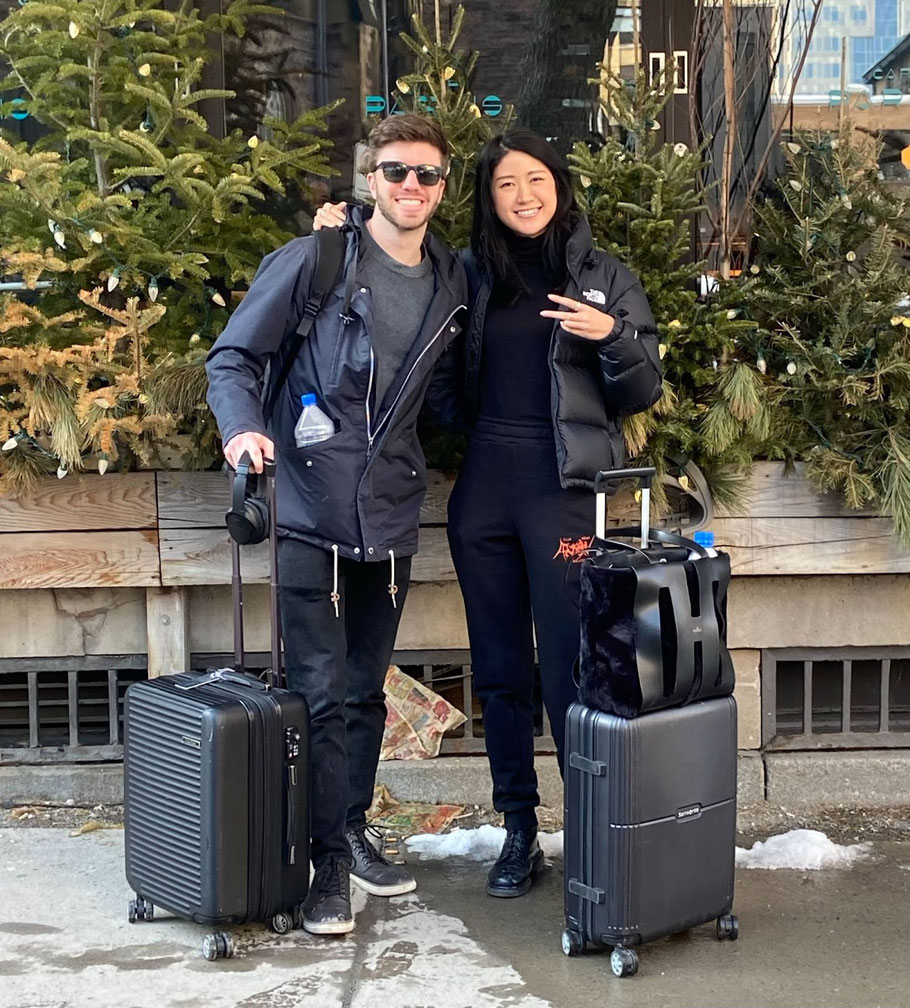 Spencer: "Qrion and I have incredible chemistry in the studio because of our deep friendship; we always work in the same room, never online. When we are making tracks, it feels like we are casually hanging out, not sitting down with any intentions. '20ms' perfectly captures our playfulness in the studio. All the synths and bass in the track were made with a Korg MS-20 while I was visiting Austin, Texas. Neither of us knew how to use the synth properly, but we recorded some experiments while fidgeting with knobs.
"If we had to recreate the track, it would be impossible. The synth was not quantised to any sort of grid. We captured the randomness of exploring the synth like children while catching up on our personal lives, and '20ms' was born once we programmed a strong groove. The track has been a staple in both of our sets, and we are pleased to share it with the world."
The track follows the release of the first 'Equanimity' album single, 'Awu Wemadoda', a track featuring Wilt Claybourne and five-time Grammy Award-winning South African male choral group Ladysmith Black Mambazo. 
Following his previous albums, 2018's 'Illusion of Perfection' and 2020's 'Stream of Consciousness,' 'Equanimity' is mixed into one continuous piece and features additional collaborations including Ezequiel Arias, ilan Bluestone, Late Night Shri, Luttrell, and POS (aka Above & Beyond's Paavo Siljamäki). 
© justaweemusicblog.com