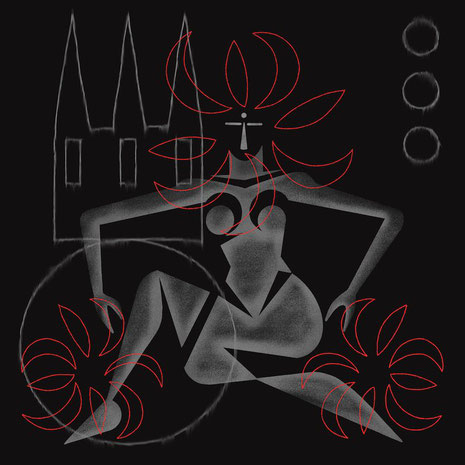 Apranik Records returns with their second various artist compilation of 2023, 'Intended Consequence', representing a fresh lineup of Iranian women musicians and producers from across the electronic music spectrum.
The album follows in the footsteps of Apranik's first compilation 'Woman Life Freedom', which was released as a response to the women-lead uprisings in Iran after the killing of Mahsa Zhina Amini.
This new release includes tracks from label co-founders AIDA and Nesa Azadikhah, as well as some of Iran's most talented musicians and sound artists such as Rojin Sharafi, Aida Shirazi, Ava Rasti, and more. Rooted in telling the story of Iranian women's perpetual fight for freedom in Iran, this release aims to paint a picture of power, resistance, and persistence in moments of chaos or calm.
Despite the risks, women in Iran are choosing to go outside, run errands, and take their children to school without the mandatory hijab. They show their resilience by breaking the rules enforced upon them to wear clothes they don't want, to behave in ways they don't agree with, and to live lives they don't believe in: all of which are values that are reflected in Intended Consequence.
With this collection Apranik present an arsenal of music from some of the Iranian community's talented women musicians; musicians who have carved their path with passion and intention despite known consequences.
'Intended Consequence' is out 4 August on Apranik Records.
© justaweemusicblog.com