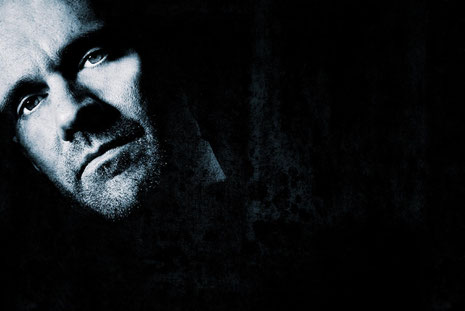 Beatport and John 00 Fleming usher in a new chapter in trance's history as the store launches Trance: Raw / Hypnotic / Deep - their second official sub-set for the genre. To bring greater fluency to the genre's always expanding spectrum, the move has been one that Beatport and John 00 Fleming have had in discussion for close to two years.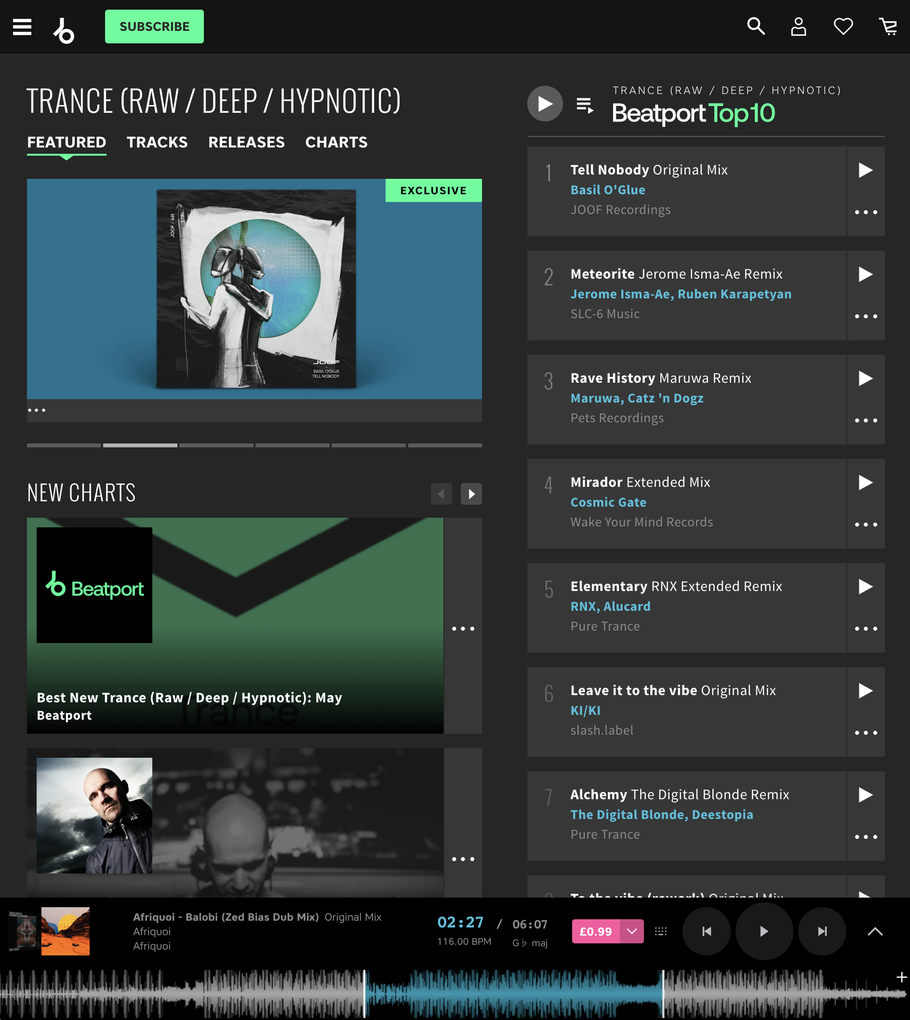 Trance's new denomination follows the success Beatport have enjoyed with their comparably designated Techno: Raw / Deep / Hypnotic category, which launched back in February of 2020. In a further shakeup, Beatport's other major trance classification has been re-designated Trance (Main Floor), adding more clarity to the genre's range.
00 Fleming saw Beatport's involvement as critical to the homing of artists making less overt trance music and it was through the platform's experience with their genre-differentiating Techno's Raw / Deep / Hypnotic bracket that they ultimately found trance's solution. 
John 00: "The understanding of the word 'trance' has been expanding for 30 years and is unlikely to stop, all of which has made it a tricky area for Beatport to pin down Within the established music system, I and others have felt essentially 'genre-less' for a decade or more. As such, to me, the launch of Trance: Raw, Deep, Hypnotic is a big win. If I had to pick three adjectives for what real trance music is, I couldn't do much better than those! It's literally given new meaning to what I do!"
In the months leading up to the move, Beatport's curators worked to re-home a significant number of artists and record labels under the new band. 
John 00: "As Beatport visitors will see, much of my own non-Psy-trance output now falls under this Trance: Raw / Deep / Hypnotic bracket. I hope this will help lovers of trance in its truest and most classic form to find the music, artists and labels that speak most fully to them."
© justaweemusicblog.com