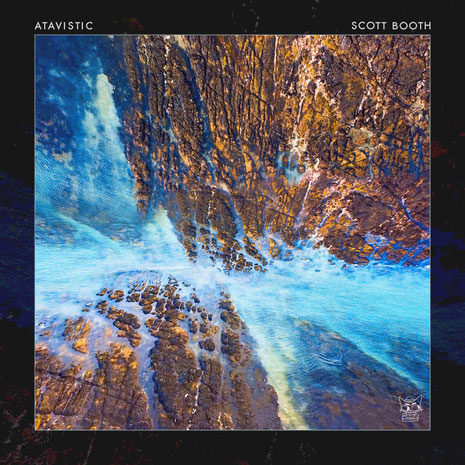 Scott Booth, an artist possibly known for his guitar virtuosity and live performances, recently unveiled his debut album 'Atavistic' through the newly established label, Out Yer Box Records. Though guitar and electronic music generally occupy separate spheres, Scott bridges the divide.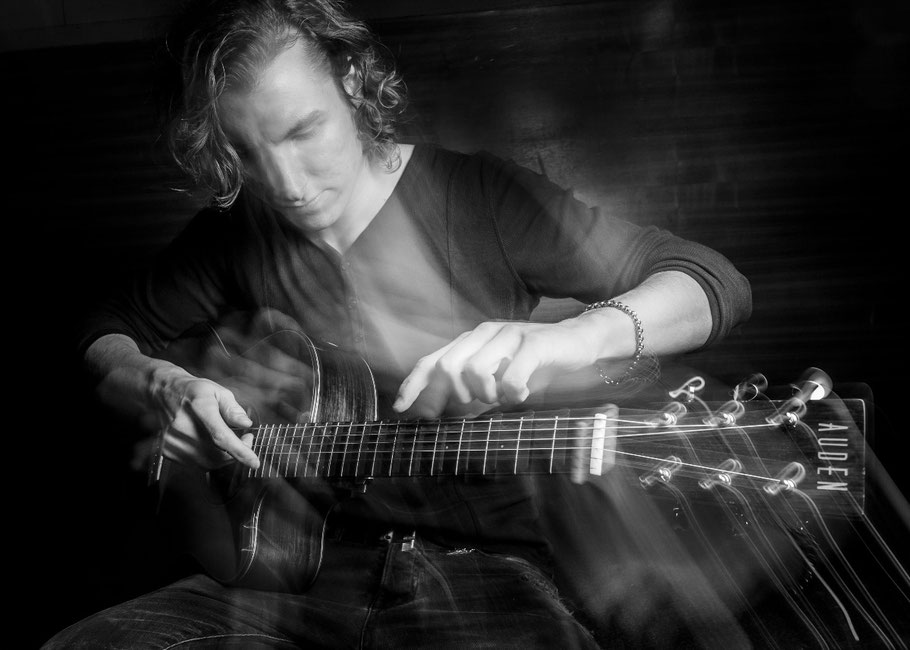 Utilising his guitar to create electronic music, he combines strumming and finger-picking techniques, generates percussion reminiscent of a Tabla drum, and employs an array of pedals to unlock effects. He crafts a sonic canvas almost entirely from the rich, organic tones of the acoustic guitar, resulting in a different listening experience.
Scott Booth: "As an acoustic guitarist at heart, the limitless possibilities of electronic music have always intrigued me. With 'Atavistic,' I sought to explore my musical ancestry and seamlessly merge the acoustic guitar's versatile sonic palette with the cutting-edge realm of electronic soundscapes." 
The album title 'Atavistic,' refers to the idea of returning to ancient or ancestral origins, tapping into Scott's Celtic roots. This musical odyssey aims to evoke the primal instincts and ancestral memories within each listener, forging a deep connection with the musical traditions that have shaped our history and culture. The album invites listeners to rediscover and appreciate the enigmatic possibilities of this singular instrument. 
Through the previously released singles 'The End' and 'The Beginning,' he demonstrates the harmonious fusion of his cultural influences with his passion for electronic dance music. Integrating these diverse elements, he weaves an entrancing and fluid tapestry of sound. 
Noteworthy tracks within this work include 'Mono,' an opener that sets the narrative and tone; 'Battleground,' exuding a dark and atmospheric aura; 'The River,' brimming with energy and rhythmic momentum; and 'Vulture,' 'The End,' and 'Carnival,' which conclude the album's journey while showcasing the diverse sonic capabilities of this  instrument. 
'Atavistic' serves as a bridge between the old and the new, the acoustic and the electronic, the natural and the artificial. The album blends the ancient with the contemporary, the organic with the digital, and the emotional with the logical. 
© justaweemusicblog.com