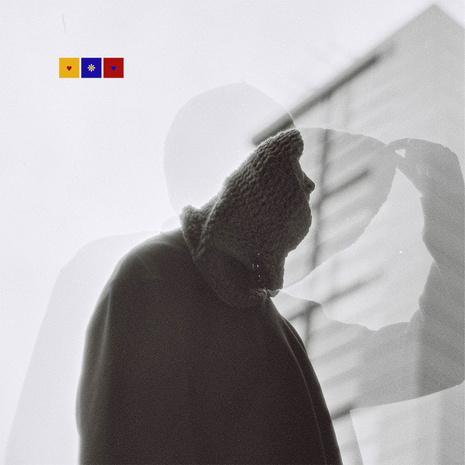 After his recent singles, Edinburgh-raised Pocket recently announced the 23 June release of his debut Helix Records EP, 'Love DIsc.' The EP announcement is paired with a new single, 'Evergreen (ft. kloe)', which is available to stream now. The track is built around a joyful a house instrumental that balances with kloe's lyrics and vocal delivery. This single follows recent releases that will also appear on the EP including 'U (ft. BRONZE AVERY) and 'Crying at Supermac's'.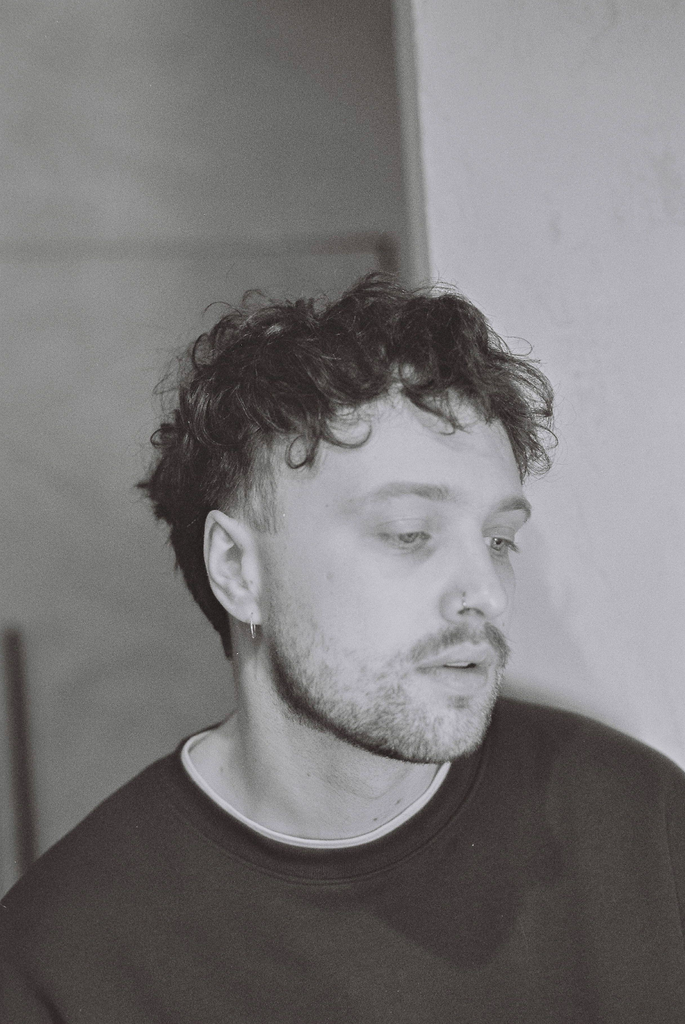 Pocket: "'Evergreen' was a song that I started with the idea that its simplicity is its strength. Lots of texture and all based around the piano part. kloe and I had a chat about our lives and everything we were experiencing, and the song became a love letter to being with someone long distance. 
"The unapologetic lyrics and feel is to me what makes it such a standout. In the climate of house music and dance music in the UK, it's very easy to hold yourself back from making something sweet and warm with the fear of not fitting the mould, and I'm happy with taking the chance to make that happen."     
It's been a big start to Pocket's career - he was named one of the top 25 artists to watch in 2022 by Mixmag (his song 'Heartbreak Engineering' was also named amongst 'Best Tracks of the Year April 2022').
kloe (aka Chloe Anne Latimer) is a Scottish singer and songwriter. Born in Glasgow, she rose to prominence following her 2014 single 'Grip', which received critical praise. After signing record deals with Columbia Records and Iamsound, she released her debut extended play 'Teenage Craze' in 2016. She received the Big Apple award at the 2015 Scottish Music Awards.
 © justaweemusicblog.com