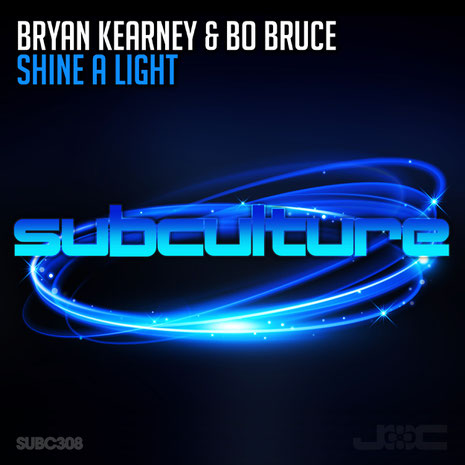 Bryan Kearney and Bo Bruce have history… or at least more history than their shared discography might suggest! The pair have been discussing the right project to collaborate on, pretty much since Bryan remixed Bo & Gareth Emery's 'U' all the way back in 2014! 
However, more attuned Kearney-watchers will be aware that the last two of those years have seen their team-up advance into its production phase. The two commenced work on 'Shine A Light' in 2021 but given the on-again/off-again nature of clubfloors at the time the pair kept pushing it back.
Bryan spun it, in demo form, at Luminosity and noted on his Facebook page that 'Shine' finally emerged from the studio, "two years … to the day since Bo and I started working on it!"
The track's strength lies in the equilibrium the pair have struck between Bo's calling voice, the 'anything's-possible spirit of her words and the nature of Bryan's studio work.
© justaweemusicblog.com