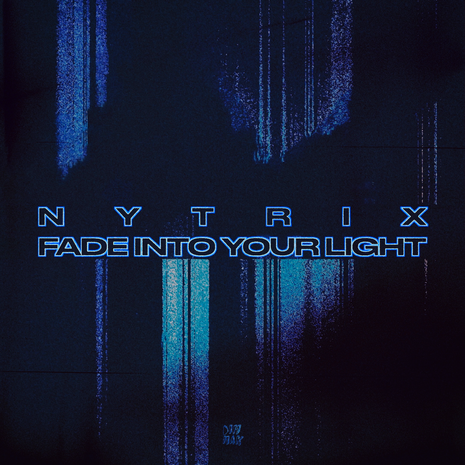 Nytrix is an electronic vocalist and DJ with a music catalogue from melodic dubstep to various bass and electro house recordings. With live performances and DJ sets that toured internationally through China, UK, Canada and the US, he's also appeared at festivals such as EDC, Beyond Wonderland, Hard Summer, and more. Now his vocals are over a backdrop of percussive rhythms, in his latest single, 'Fade Into Your Light' on Dim Mak Records.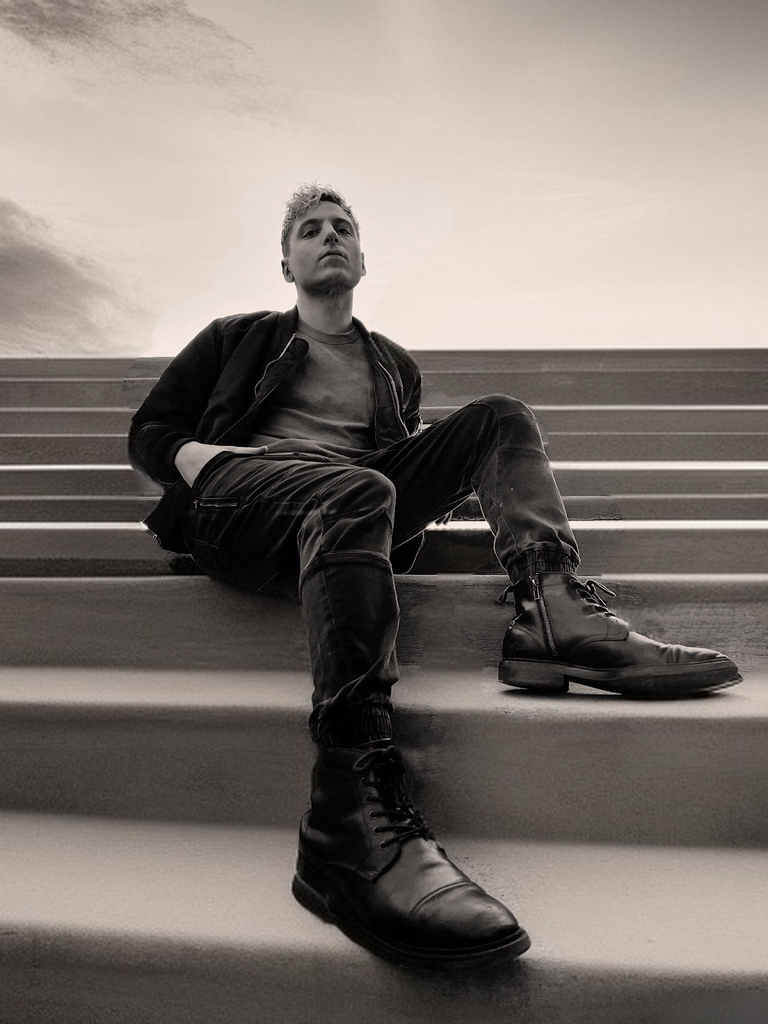 Nytrix: "'Fade Into Your Light' is a song about taking a different path from your normal life.  More specifically, it's about a person who can show you a different world and unlock different sides of yourself spiritually, that you never knew were there.   
"The music video plays into this concept as there are only two set ups. One where I am inside of a light tunnel, with glasses on, which represents myself in solidarity, blocking out the world. This is heavily contrasted to other shots in the video, where I am outside of the light tunnel, completely free, in big washes of colour, which represents the freedom and joy found, when you find someone that can pull you out of a dark closed off space.
"In these open scenes I actually filtered my footage through some new ai tech, to make my skin glow and crystalise into many different shades and colours of light, like a prism. This effect is representing the colourful lush world that can be created by letting go and fading into the light of someone new." 
His label signings with the likes of NCS (No Copyright Sounds), Monstercat, Dimmak, Proximity, Never Say Die, Lost in Dreams, Heaven Sent, Most Addictive, Magic Music, Frequency and more, have apparently gained a viral imprint of over 100 million streams, multiple Billboard Dance top charting tracks, and Beatport Top 10s. 
© justaweemusicblog.com