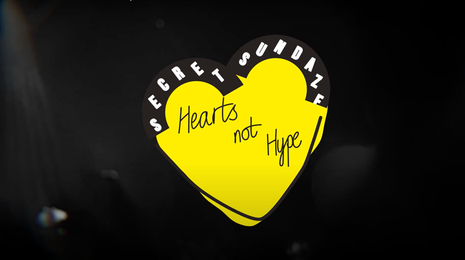 Secretsundaze founders James Priestley and Giles Smith continue to celebrate 20+ years of their house party, label and community with the release of their first documentary, made in partnership with audio equipment specialists Audio-Technica. Filmed over the course of their 20th anniversary in 2022, 'Hearts Not Hype' –produced by Heard – offers insight into their history while also going behind the scenes for the debut of their latest evolution – Spirit of Sundaze Ensemble.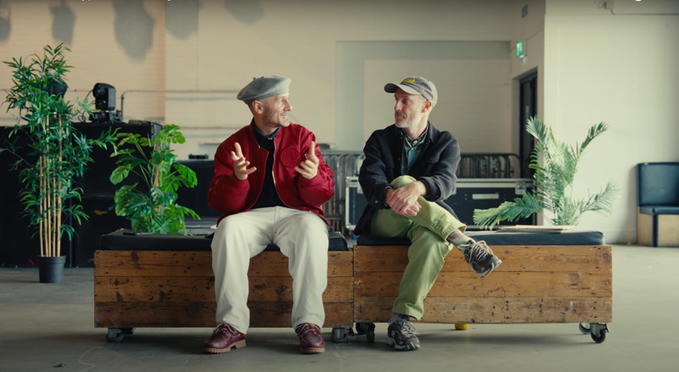 James and Giles met at school as teenagers and in this interview chart their journey from eagle-eyed young ravers in East Anglia to European DJs. They discuss their first parties and how important community is to the whole ethos of the brand. 
Alongside in-depth interviews and visits around London with the two, they are joined by a range of regular dancers and key party associates such as Marcellus Pittman, Colleen Cosmo Murphy and Paquita Gordon with footage from the day and night party they hosted at Colour Factory last July. The film has a suitable soundtrack and is interspersed with plenty of archive photos from over the years.
After going deep into the brand's past, the film progresses to discuss Spirit of Sundaze Ensemble, the new live project which debuted last year, how it came together and what the aim was. There is rehearsal footage at Total Refreshment Centre studios for the live performance that followed at Queen Elizabeth Hall, and an insight into the recording of their debut album at Fish Factory Studios.
© justaweemusicblog.com