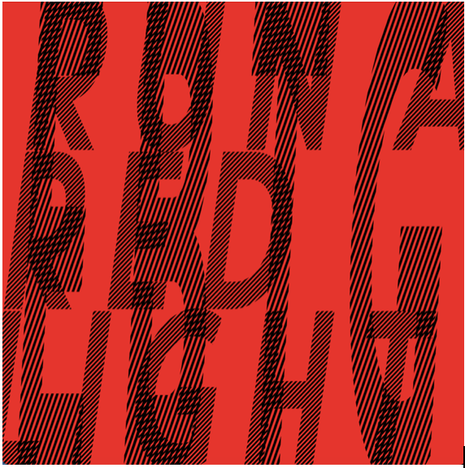 Everything But The Girl recently revealed their brand-new single 'Run A Red Light' and its accompanying video, directed by Charlie Di Placido (Kojey Radical, Jungle) who made the band's recent 'Nothing Left To Lose' video which has been watched over 1 million times on YouTube.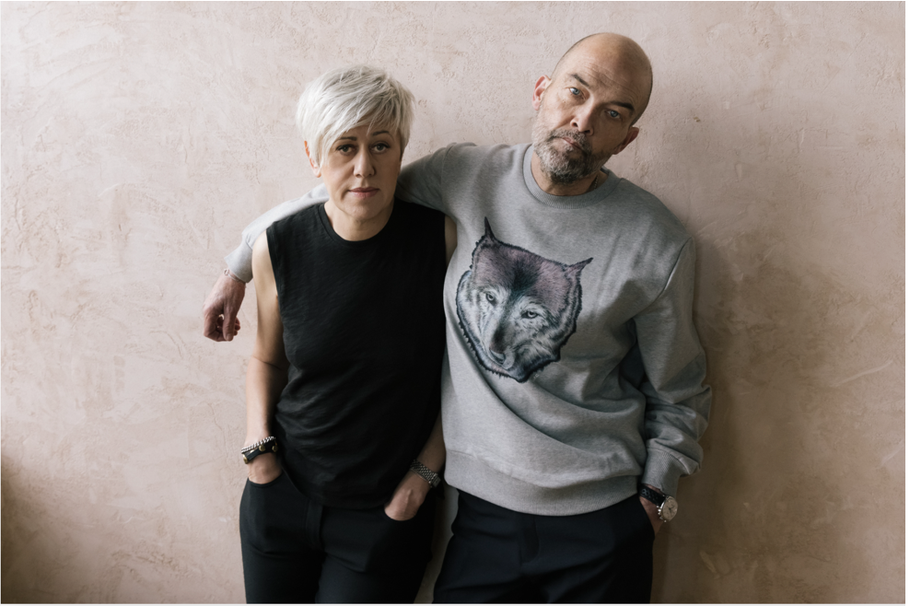 Ben Watt: "I met a lot of characters during my years in clubland and I wrote this song about the guy at the end of the night, who dreams his big moment is just around the corner. All the bravado and good intentions masking the vulnerability."
Tracey Thorn: "The video is like a dream of the story. We've found with this record that choreography can express the emotion in our music without having to be too literal. The characters, the clothes, the movement, the direction all just fit. Charlie and his team really get the feelings we're going for. It's been a great collaboration."
Ben: "I used mixed technology in the production to lend character. The piano is a looped iPhone recording; the synth that follows the vocal is a live take on an analog EMS VCS3 which were first made in 1969. Tracey chose to sing super-close to the mic to add intimacy. Some vocals are untreated, some auto-tuned. And then at the end we let the music appear to evaporate. It all just seemed to suit the story."
Run A Red Light is taken from Everything But The Girl's upcoming new album 'Fuse', out 21 April and follows recent releases 'Caution To The Wind' and 'Nothing Left To Lose'. 
Written and produced by Ben and Tracey over the spring-summer of 2021, the album is a modern take on the electronic soul the band first pioneered in the mid-90s. 
The pair recorded in secret at home and in a small riverside studio outside Bath with friend and engineer Bruno Ellingham. For the first two months, the artist name on the album files was simply TREN (Tracey and Ben), and early takes focussed on ambient sound montages and improvised spectral piano loops recorded by Ben on his iPhone at home during his enforced pandemic isolation - ideas which later blossomed into atmospheric tracks such as 'When You Mess Up' and 'Interior Space'.
Everything But The Girl's new single 'Run A Red Light' is out now and the new album 'Fuse' is out on 21 April.
© justaweemusicblog.com