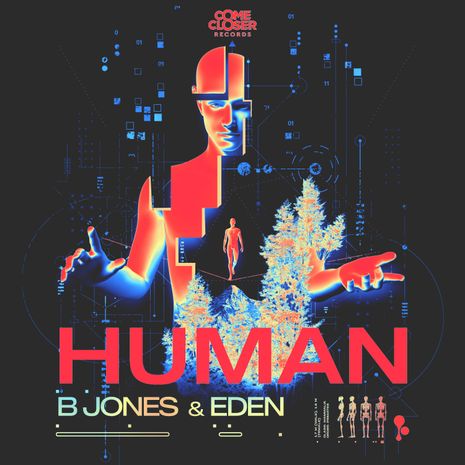 Following her last single, B Jones has teamed up with vocalist and producer Eden for their first release of the year.  'HUMAN' is out now via Come Closer Records. A embodiment of its title, the release is the artists' response to a society obsessed with unnatural perfection, and their desire for everyone to live as their truest self.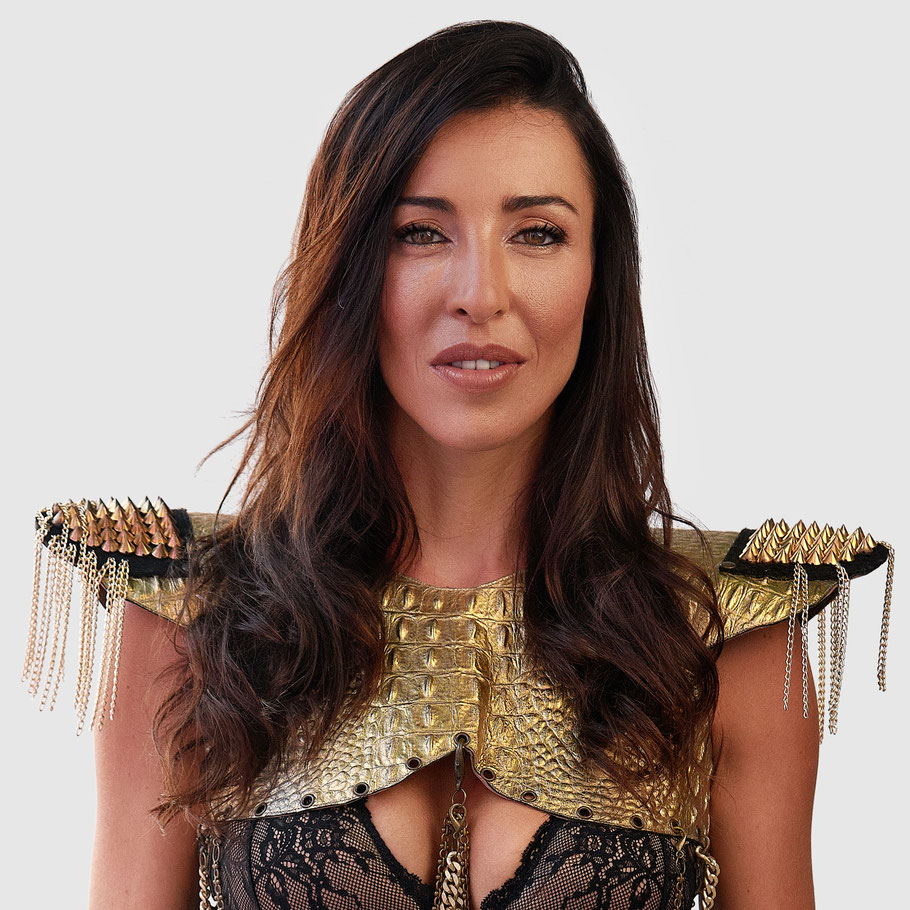 Inspired by the constant struggles to reach this unattainable state the lyrics have been written from a self-reflective point of view, touching on themes of self-love and acceptance - be true to yourself for we are all only 'HUMAN'. 
Forming the central essence of their new single, the vocals supplied by Eden (who's past collaborations include CamelPhat and Whelan & Di Scala), are weaved into a backdrop of club elements. Feelings are embedded into the build-ups by arpeggiated synth work, leading into drops and the staggered percussion.
Having made electronic music history as the first ever Spanish artist to play the Tomorrowland main stage last summer, B Jones returns to the main stage for 2023 and will also be the first Spanish artist to play the main stage at Tomorrowland Winter too. 
 justaweemusicblog.com