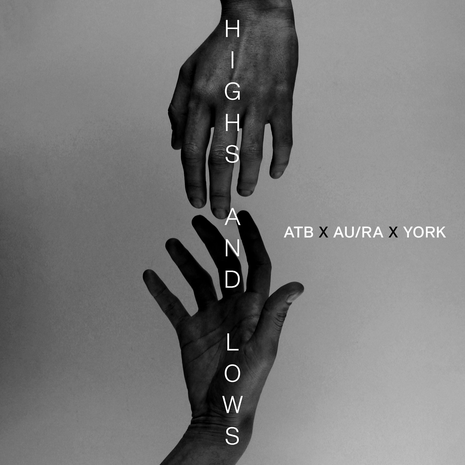 German dance music artist ATB follows up his recent tracks 'Your Love (9pm)' and 'Like That' with a fresh new single entitled 'Highs And Lows'. Sometimes you gotta look to the past for the way to the future and that's precisely what's happened with the creation of this single. You see, ATB and York (aka Torsten Stenzel) are old friends and first collaborated together on 1999's 'Fields of Love'.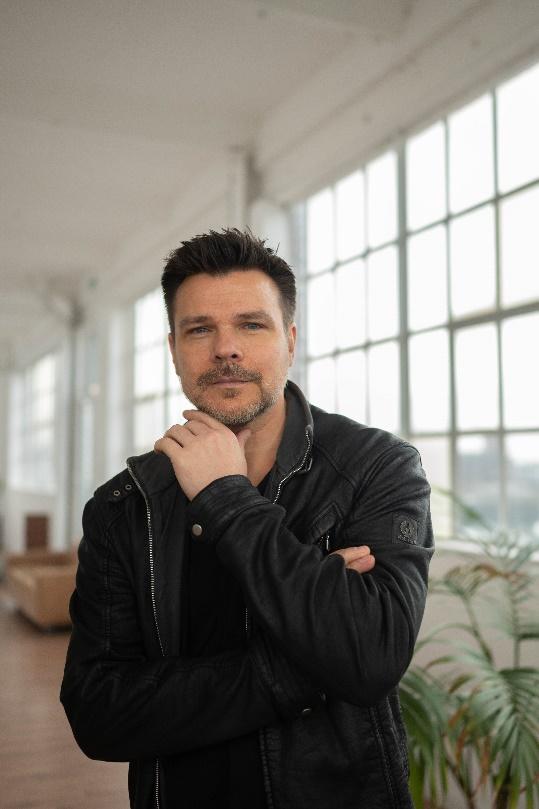 Nearly 25 years later, they're back at it, but this time they've brought on singer-songwriter Au/Ra (aka Jamie Aura Stenzel), who holds over one billion streams to her name and also happens to be York's daughter. The track is a slice of dance-pop, combining rubbery basslines and flowing synths over Au/Ra's vocals. 
ATB had his big breakthrough moment with his hit single '9pm (Till I Come)' in 1998. The track took the German producer and DJ to the top of the UK singles charts becoming the first dance song to reach number 1 in the UK and peaked in several top 10 charts worldwide.
Torsten Stenzel is possible one of the most successful dance producers of the '90s and 2000s with projects like 'Sakin & Friends' (European top positions with 'Braveheart', 'Nomansland' etc.), 'Taucher' and 'Ayla'.
At the end of the '90s the project York was born together with his brother Jörg Stenzel and immediately the first single 'The Awakening' was a success in all European countries (eg gold status in the UK) and set a trademark with the typical 'York guitar. 
With over a billion streams to her name Au/Ra has already established herself as a voice in the world of dark electronic pop. Jamie had already been making music for several years when, aged just 16, her song 'Panic Room' became an airplay favourite and put her on the map. 
'Highs And Lows' is available now on Astralwerks Records.
© justaweemusicblog.com