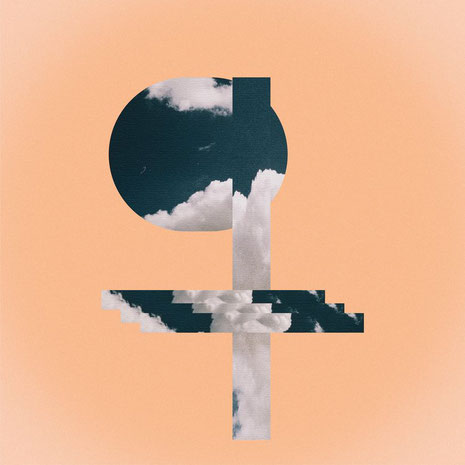 London-based producer and composer kisakdee releases his new 'Believe In Love' EP: a collection of electronic cuts that aims to set him on the road to global recognition. kiskadee is the moniker of London-based Jack Chown, who has previously collaborated with artists such as Benjamin Francis Leftwich and Tycho Jones, and worked as an engineer for the likes of Jessie Ware, M.I.A and HAELOS. 
As kiskadee he produces electronic music, capturing sounds from his surroundings and transforming them into soundscapes that reflect his own experiences.
Released last month, lead single 'Hypna' is a blend of beats and gathered soundscapes. 'Believe In Love', the EP's title track has broken beats, clipped vocal samples and strings, euphoric as it is contemplative, and combines with the beatless Intro and Interlude to make the EP.
kiskadee: "With this EP, I'm really trying to blend those ambient and cinematic influences with more club-focused electronica which is a world I've fallen in love with in recent years. 
"As we've been allowed to gather and dance again, it's been beautiful to see these songs received by audiences in a live setting and I'm really looking forward to more of that in the year ahead!" 
© justaweemusicblog.com