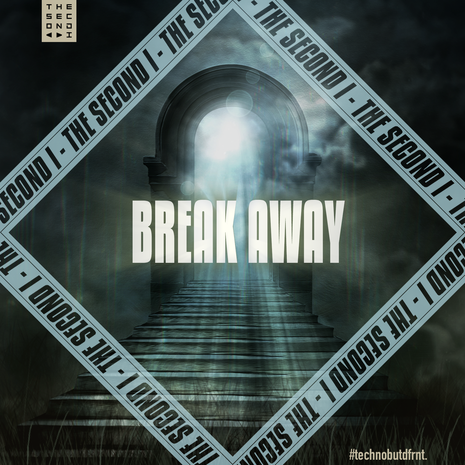 Techno duo The Second I are kicking into 2023 with a new tech house single. The first of nine tracks set to drop over the coming year, 'Break Away' is available via all platforms now. Seeking inspiration from their surroundings with every release, the couple's latest offering was written during their travels across South America.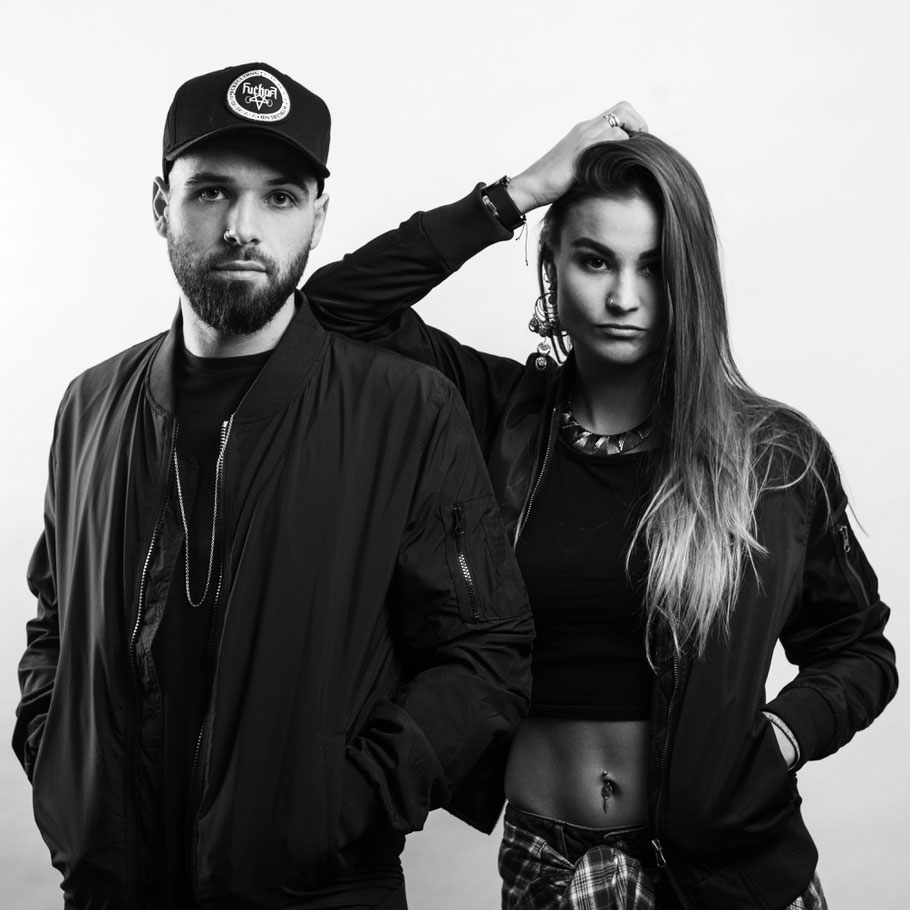 Experiencing an 'in the moment' feeling whilst surfing the waves of Puerto Vallarta, the pair have aimed to capture this moment in aural form, layering warbling bass, a driving beat, and oscillating synths to create a soundscape that possibly mirrors the rise and fall of the tide. 
The Second I: "We first played 'Break Away' during one of our gigs in Mexico, and the crowd went wild. It was such an incredible moment for us to see, and also a pivotal point for our DJ career, as it really made us feel that what we were doing the right thing, to live out our dream of making music and playing it to the world." 
Partners not just behind the decks but in real life too, Sarah and Angelo – better known as The Second I – have been garnering attention. Establishing their own tag #technobutdfrnt, the phrase sums up the pair's approach to production. Producing a blend of melodic, progressive techno music, their journey has led them to create live shows and mixes which are comprised solely of their own tracks.
The first offering of the year sets their intention for 2023, with an EP slated for March and a tour of India and Asia scheduled for the first half of the year, as well as a host of new music to come, these guys could possibly be one to watch this year.
© justaweemusicblog.com