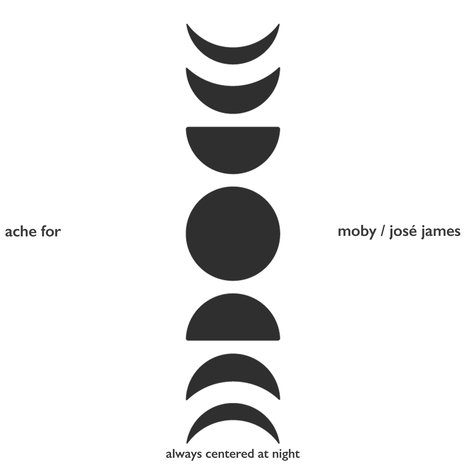 José James and Moby, combine for 'ache for,' the latest Always Centered at Night (ACAN) release. This piece of music lands for the winter ahead and is a stripped-back orchestral affair with a deeper lyrical meaning, one that James calls a "powerful meditation on loss, change and evolution."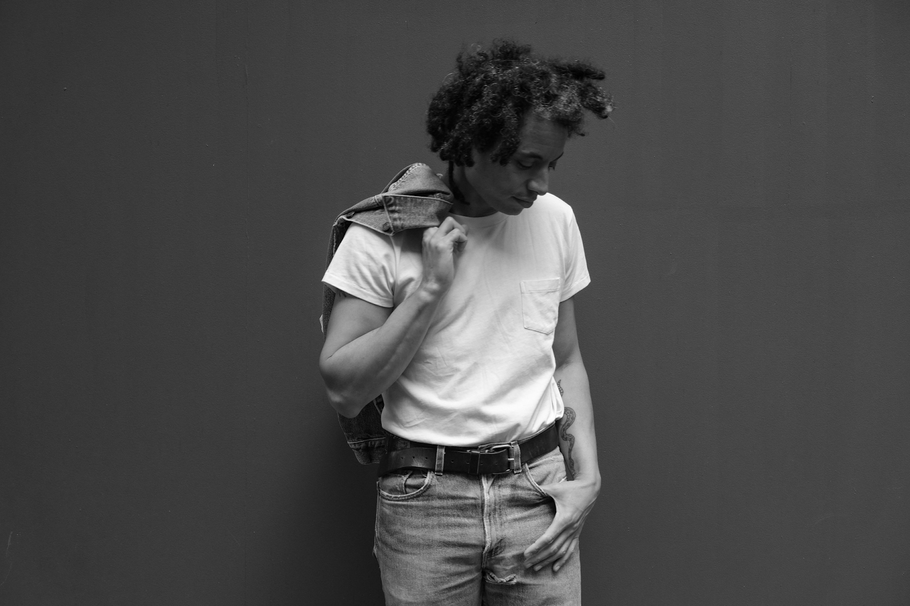 "As the world becomes scarier and more chaotic, I find myself cherishing the refuge of voices like José's," Moby says.
"Working with a legend like Moby is a huge honour. He sent me the track just after my sister passed away over Christmas, a moment that filled me with questions. Talia Billig and I wrote the words and music in Amsterdam. We came up with an unanswered question that felt quite profound: What do you ache for? Moby transformed our message into a powerful meditation on loss, change, and evolution," Jośe James adds. 
José aims to blur the lines between traditional and contemporary jazz, hip-hop, soul, funk, pop, and rock. He has released 11 albums in as many years for labels such as Brownswood, Impulse, Blue Note, and his own co-founded Rainbow Blonde Records and is the recipient of both the Edison Award and L'Académie du Jazz Grand Prix. 
Moby launched Aways Centered at Night earlier this year with the aim to do something uncompromising - to make music that is emotional, atmospheric, and potentially beautiful.
© justaweemusicblog.com