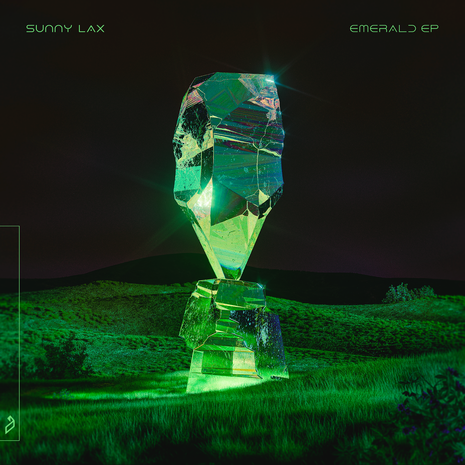 The next chapter of Sunny Lax's career begins with his 'Emerald EP', which is out now on Anjunabeats. Levente Márton, aka Sunny Lax, has been part of the label's family since 'P.U.M.A. / Cassiopeia' in 2006. Above & Beyond played 'P.U.M.A.' four times in a row on their Trance Around The World radio show, and Armin van Buuren subsequently made 'P.U.M.A.' the Record Of The Week and featured it on his ASOT Year-mix Album in 2005.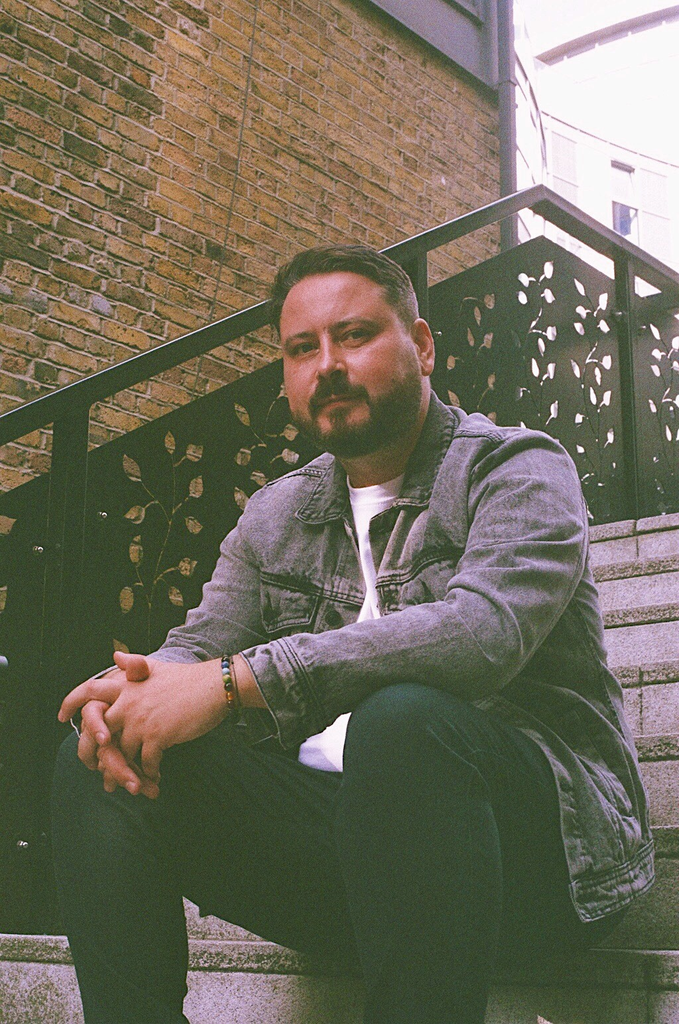 Sunny Lax: "Back in those days you had to send CDs to labels in the post. I sent 'Cassiopeia' and 'P.U.M.A.' to nine or ten different labels, and Anjuna loved them. Back then I produced 140BPM uplifting trance, and we did that together for six years. But then everything started changing around 2011." 
Spearheaded by Above & Beyond, ilan Bluestone, Oliver Smith, and Sunny, a cleaner, more progressive trance sound emerged.
Many of his productions in this era drove the 'trance 2.0' sound forward. 2015's 'Enceladus' is an example. 
Sunny Lax: "That's still my most popular track. So many big artists played it at huge events." 
The success of 'Enceladus' was unplanned. He remembers messing around in his studio, relaxed, happy, and with no intention of producing a hit. 
Sunny Lax: "Sometimes when you're in that state something pure and effortless comes out."
Its place in Anjuna was cemented by Sunny dropping 'Enceladus' to 20,000 fans at Above & Beyond's ABGT250 celebrations at the Gorge, alongside fellow Anjunabeats stalwart and good friend Genix.
In recent years, his melodic trance sound has been a cornerstone of Anjunabeats' release schedule: highlights include 'Solar Plexus', 'Losing It', 'V.I.B.E.' and 2020's 'End Of Our Time EP'. 
He's headlined shows across the globe and has been a regular guest at Anjunabeats' label showcases, plus recently supporting Above & Beyond on their Anjunafamily Reunion Tour and at their Group Therapy Weekender London festival.
The 'Emerald EP' marks the start of an exciting new chapter for Sunny Lax - featuring three tracks that he has been extensively road-testing on tour, 'Ayahuasca', 'Emerald', and 'Dance With Me'.
Sunny Lax: "The past few years were a rollercoaster for many of us, with all its difficulties and beauties. In these times as an artist, I had the chance to slow down and pay a little more attention to my inner voice. When the world was a little too mad around me, I escaped into the music - into the heartwarming melodies, and when the world became too quiet, I filled it up with loud rhythms. The 'Emerald EP' is the first chapter of something new. This is a journey which I hope will bring you inspiration, balance, wisdom, and patience! This journey always reminds me of one thought: anything happens in our world, good or bad: it's all about the perspective - which can give us a better understanding. Hope you enjoy the ride!"
© justaweemusicblog.com