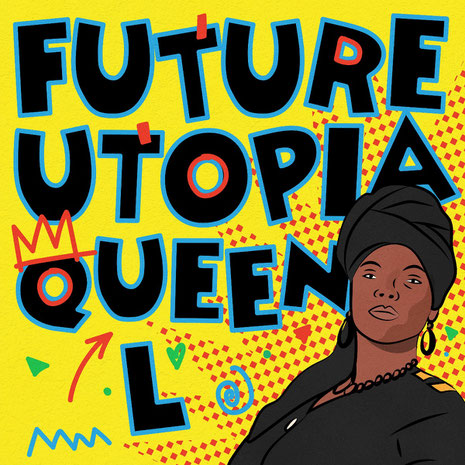 Fraser T Smith releases the next single under his Future Utopia moniker. Sampling Queen Latifah's 1989 track 'Dance For Me', 'Queen L' is out now via 70Hz Recordings. Born out of a love and admiration for US hip-hop royalty from Run DMC to Public Enemy, Queen Latifah and more, whilst also signalling electronic influences including New Order, the track is the latest offering from his eclectic Future Utopia project.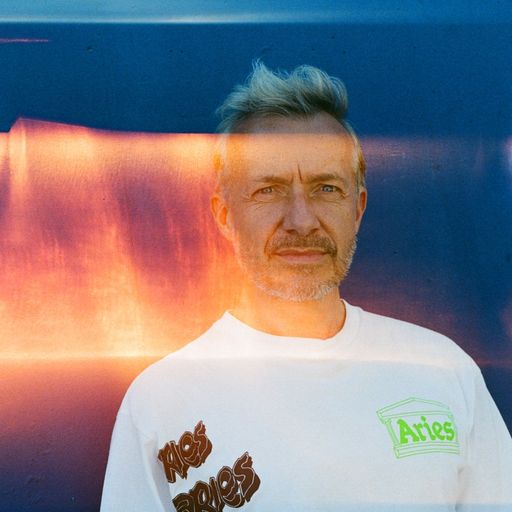 Sampling the track over a beat which nods to elements of early techno, electro and breakbeat, 'Dance For Me' is taken from the 1989 album 'All Hail The Queen' which rose to popularity in the US and peaked at No.6 on the Billboard Top Hip-Hop/R&B Albums chart. 
Future Utopia: "My earliest memories of Queen Latifah stretch back to when I was at school with Tom Rowlands from The Chemical Brothers, and we would play Run DMC, Queen Latifah and Public Enemy tunes. Tom would give me records on vinyl that I would go home and play ranging from New Order to Jimi Hendrix. Queen Latifah has always been in my orbit from when I was growing up and I've seen all the amazing things that she's achieved as an actress since. I've always loved her sound and her flow, and I've had a lot of respect for her from a young age."
Having produced and written for some of the biggest artists in the world including Adele, Stormzy, Sam Smith, Florence and the Machine, Drake, Gorillaz, Kano, Dave and more, Smith's accolades include producing seven Number 1 singles in the UK, two Billboard Number 1 singles in the US, along with contributing to 18 No.1 albums. 
Under the moniker Future Utopia, 2020 saw him release his debut album '12 Questions' which featured collaborations with artists and friends including Stormzy, Dave, Kano, Ghetts, Bastille, Es Devlin, Simon Armitage and Idris Elba. The album discussed issues including faith, freedom, race, gender, wealth, equality and ecology - all born from Fraser's own anxieties about the world today, the track 'Children Of The Internet', his collaboration with Dave, won the Ivor Novello Award for 'Best Contemporary Song'. The win is the latest plaudit for a creative partnership between Smith and Dave that has seen the pair win two previous Ivor Novello Awards in 2018 and 2020.
Future Utopia 'Queen L' is out now via 70Hz Recordings.
© justaweemusicblog.com