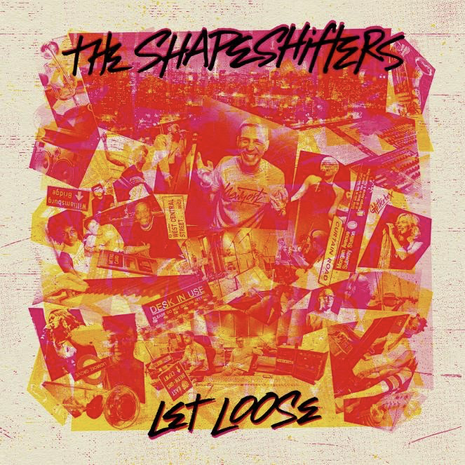 From humble beginnings to working with Billy Porter, Joss Stone, Kimberly Davis, and Teni Tinks, The Shapeshifters aka Simon Marlin recently announced the release of his brand-new studio album 'Let Loose'. The album plays with the friction between Marlin's musical persona and his influences, delivering an album that demonstrates his depth of integrity as a producer and admiration to those who exert their enduring influence upon him.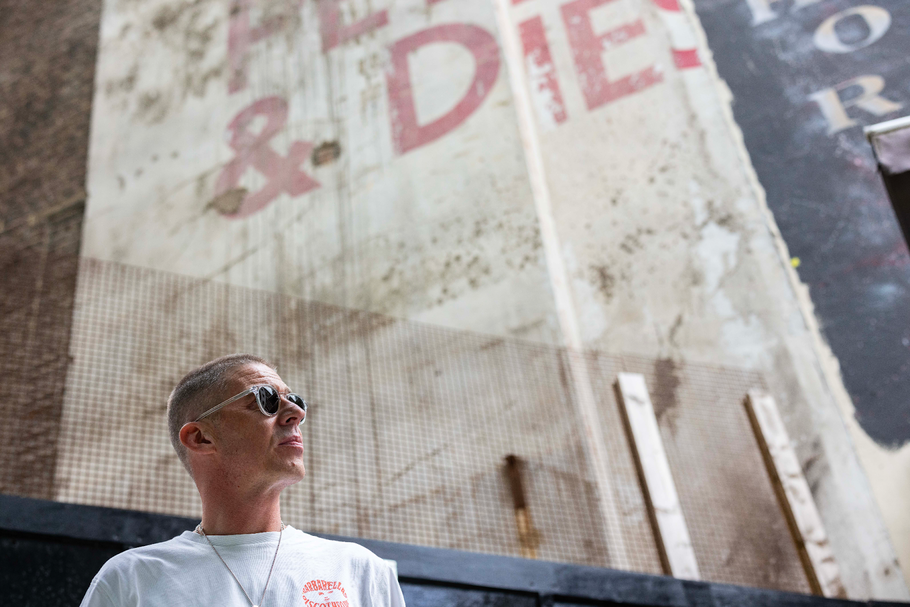 Simon Marlin – The Shapeshifters: "When I decided to continue The Shapeshifters legacy on my own in 2017, I knew that I could produce music with no compromises and in a way that I had always wanted to return to - taking a classic approach to songwriting and producing and moving the sound I love forward. 
"Using techniques laid down long before me by the likes of Gamble and Huff, Quincy Jones, and my good friend Frankie Knuckles, and with the help of incredible musicians, and co-writers with fresh voices and ideas, the aim was to create a soundtrack for the latest generation of disco and house lovers to Let Loose to on dancefloors across the world." 
Across the latest album his first LP since 2006, The Shapeshifters pledges rhythmic allegiance to the golden era disco records and their spellbinding qualities; embracing the tension often found between tradition and future.
The Shapeshifters possibly exemplifies a flourishing scene, one that is now engaging an ever-younger fan base. With Marlin and Glitterbox at the heart of the modern disco sound, their relationship sees mutual respect for dance music's rich history and the inclusivity and enduring liberation that is rooted within it.
The 14-track album is illuminated with vocal collaborations including the recently released and debut collaboration with the Grammy, Tony, and Emmy Award-winning Billy Porter, 'Finally Ready' and 'Life Is A Dancefloor' featuring CHIC's Kimberly Davis both playlisted on BBC Radio 2.
The album's "The One That Got Away" also features London-born multi-instrumentalist and vocalist Obi Franky who has recently joined The Shapeshifters on tour with summer performances at Glitterbox @ Hï, Café Mambo, On Tour at Castle Howard, Defected Croatia and Brixton Disco Festival.
Covid inevitably slowed down the completion of the album, which began back in 2020 with Simon and his right-hand man and multi-instrumentalist Colin Smith heading Stateside with rough instrumental demos to start writing sessions on the LP, aided and abetted by one of Simon's co-writers, New York-based Audrey Martells.
Simon: "The initial idea was to go to Brooklyn, hire a loft, immerse me, be around great musicians. And we did it, but the plan to go back and record and mix in New York couldn't happen. There were sessions in between lockdown lifting, with various COVID restrictions, it was all very confusing. The whole process lasted two years.
"This recording would not have been possible without the incredible talent and musicianship of so many other people. It is a collective effort on so many fronts and I have been truly blessed to have so many amazing and creative people around me, I thank every one of you for your energy and love for what you do."
The Shapeshifters 'Let Loose' will be released on 11 November via Glitterbox Recordings.
© justaweemusicblog.com