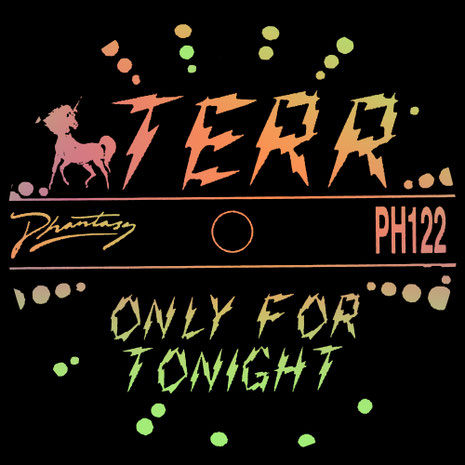 A personal secret weapon apparently deployed in parties from Panorama Bar to Off-Sonar, Terr follows a trilogy of singles on Phantasy with 'Only For Tonight'. Whereas the club tracks 'Tale of Devotion', 'Energy Sync' and 'Wings of Time' found the Brazilian-born, Berlin-based DJ/producer entertaining dancefloors with romance, this track is more upfront in its nocturnal intent.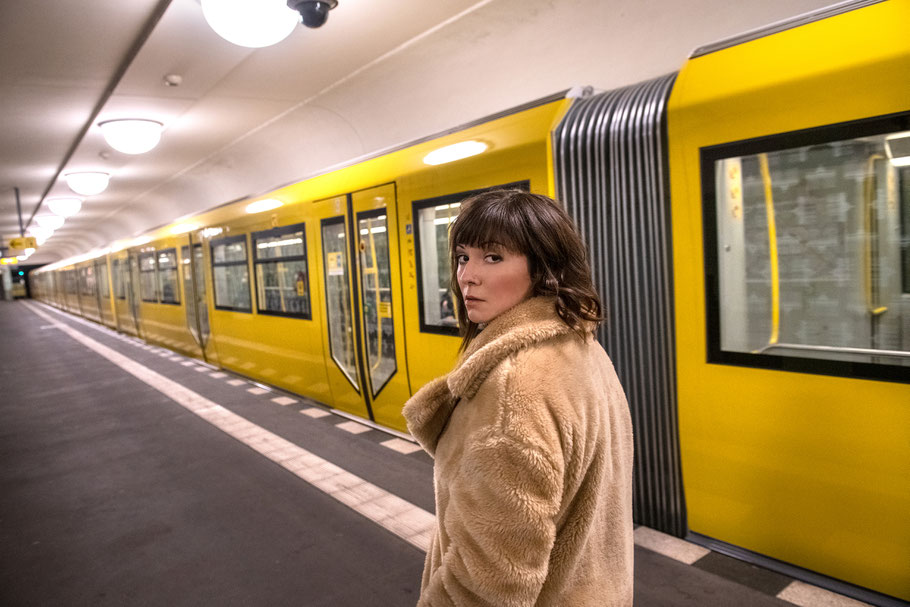 Acting as both producer and narrator, Terr spins a thirsty tale from the chaos, confusion and casual crises of contemporary dating and hook-up culture. Rave sirens, basslines and indiscreet nursery rhymes all match for a modern nightlife dispatch for boys, girls and anyone else living for the night. 
Alongside the original, Djs can swipe right for a Dub mix.  
Terr 'Only For Tonight' drops on Phantasy Sound on 16 September.
© justaweemusicblog.com