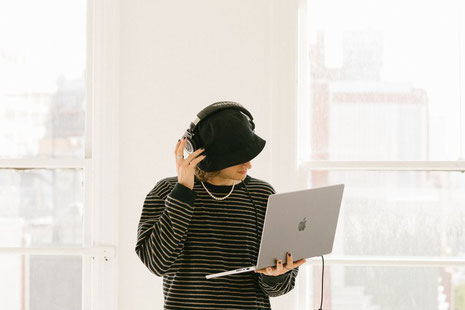 Following the release of lead single 'Chasing Paradise' with slenderbodies last month, Daniel Allan is set to release the next track from his 'Glass House' EP: 'Gorgeous' with vocals from Reo Cragun.
Recently profiled in both Billboard and TIME Magazine as a result of his campaign to self-fund his music via NFTs, the track incorporates elements of chillwave, alt-pop and electronica and laments the breakdown of a relationship and the emotional wreckage that follows.
With Cragun's vocals sitting alongside Allan's production, he crafts a track that strikes an affecting chord and hits hard on a visceral level.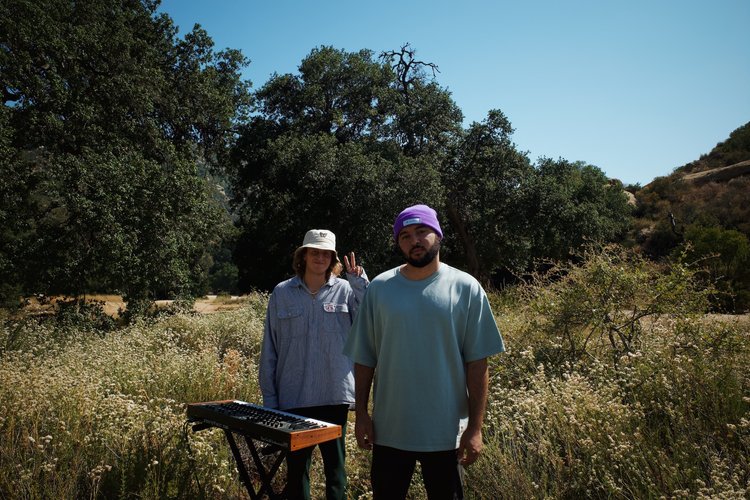 Whether incorporating elements of R&B, hip-hop, pop, indie, or electronic music, or aiming to push the envelope forward to create a fresh, hyped-up mix of other sounds and inspirations, Reo Cragun songs remain his own. 
Taking inspiration in equal parts from a diverse group of artists including Kid Cudi, Local Natives, and The Notorious B.I.G., Cragun quickly learned to draw from his own experiences to create his sound. 
Last year Daniel Allan became a celebrated Web3 pioneer when he took a route to funding his latest release, taking his career into his own hands by possibly establishing himself as one of the leaders in the music NFT landscape. Daniel apparently created waves with his 2021 EP 'Overstimulated' which caught the attention of publications such as TIME Magazine, where he was dubbed as creative working on a new lifeline for independent musicians.
After discovering music via his older brother's iPod and then a life-changing trip to Lollapalooza, his first forays into production came by recording local rappers in a self-set up studio in his bedroom closet: sessions that eventually turned into production lessons for the young producer.
© justaweemusicblog.com