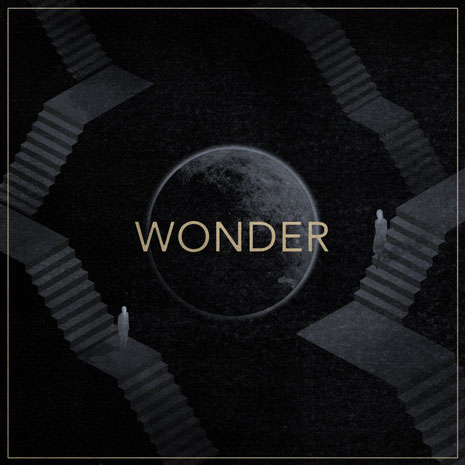 'Wonder', the third single from Boogie Belgique's forthcoming album 'Machine', is a nostalgic nod to their roots. In line with popular tracks like 'Goodnight Moon' and 'Forever & Ever', this melancholic production, inspired by the 1909 Harold Orlob track 'I Wonder Who's Kissing You Now', mixes punchy beats with swing and the big band era. 
Boogie Belgique is the Belgian band founded in 2012 by Oswald Cromheecke. As the project grew he was eventually joined by Emily van Overstraeten, Cedric van Overstraeten, Aiko Devriendt, Ambroos De Schepper and Martijn van Den Broek. 
This collaborative approach to production gave birth to a new sound that stayed true to the nostalgic flair of the band's beginning. Their sound is a blend of electronic music and jazz, with hints of Bonobo, Wax Tailor, and Quantic. Varying anywhere between relaxing, intimate moods and danceable grooves, the music is characterised by melancholia, vintage samples and a live big band feel.
© justaweemusicblog.com