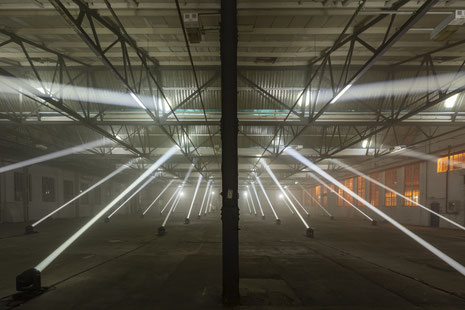 Reuniting the teams who brought you Printworks London, Broadwick Live & LWE recently announced the October shows for their inaugural AW22 season at The Beams. The music programme will deliver an eclectic series of day to night events featuring key names and emerging talent across various sounds, styles and genres within the broad sphere of house, techno, disco and everything that lies in between.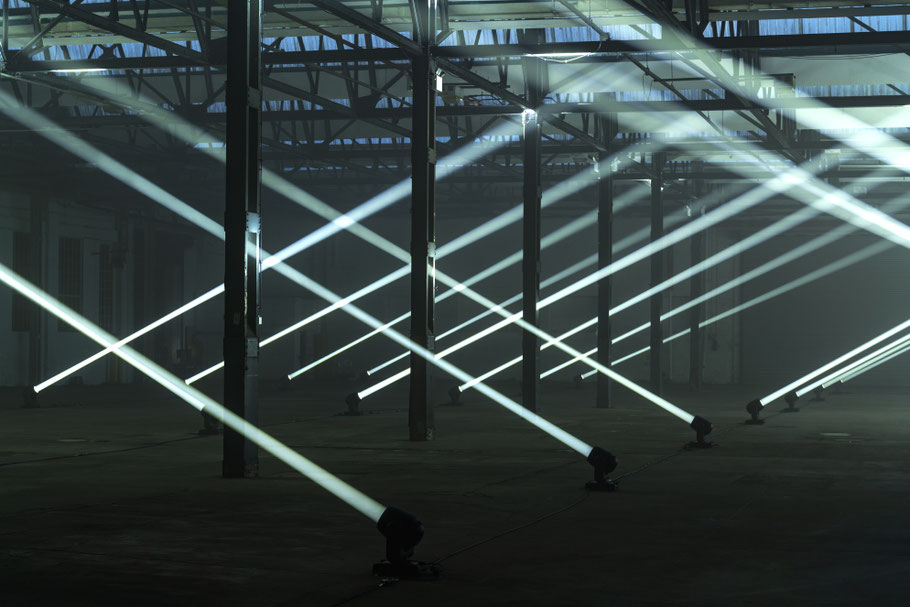 The AW22 season kicks off with shows headlined by Michael Bibi, Patrick Topping, Denis Sulta, Honey Dijon, Stephan Bodzin (live) and Cybotron (live), alongside local club brands supporting in the newly announced second space, including PXSSY PALACE, Ritmo, Perplex and Faith. 
Michael Bibi will host the season opener on 1 October, presenting his ELOVATE club night with special guests. Founder of UK tech house label and event brand, Solid Grooves, Bibi is expected to bring a show featuring some of the scene's top talent across ten hours of music.
Next up, Patrick Topping and Denis Sulta will team up for a marathon ten-hour B2B session in The Beams' main room as part of SIDEXSIDE. Taking place on 8 October, the two friends will take guests on a journey through house and techno. Room two will be hosted by Ritmo, featuring HearThug, Reeshy, Georgia, Bezar.

Honey Dijon will bring her Radiance event series on 15 October, merging flavours of house with various sub-genres of disco and more, she'll be joined by Dan Shake. Supported by Mr G Live, Natasha Diggs, Eliza Rose and more. Room two will be hosted by PXSSY PALACE with Lexii, My Mehmi, and Nadine Noor set to play. 
Twenty two October will host Stephan Bodzin (Live), famed for his setup of analog synthesisers, drum machines, and more. Supported by Kolsch, KAS:ST, Woo York Live, Joyce Muniz and Luna Semara in the main room with Perplex hosting room two with Reznik, Parea, Sonus Machina and Ludi.
The Hacienda will take the reins on 29 October with Cybotron Live taking the helm, aiming to lead the crowd through a techno-infused day to evening set. The Orb Live will support, with 808 State Live, Marshall Jefferson, Jon Da Silva, DJ Paulette and Justin Robertson. Room two will be taken over by Faith, the London party which turned 20 a few years ago. Headed up by Graeme Park, Smokin Jo, Terry Farley, Stuart Patterson and Dave Jarvis.
The Beams is a raw and industrial destination that will be drenched in natural light during the day, followed by state-of-the-art production displays once the sun goes down. Housed in a warehouse that was part of the Tate & Lyle factory complex, it's located in the industrial heart of East London, on the River Thames and is easily accessible by the DLR via Pontoon Dock station.
For more info, check: https://thebeamslondon.com/