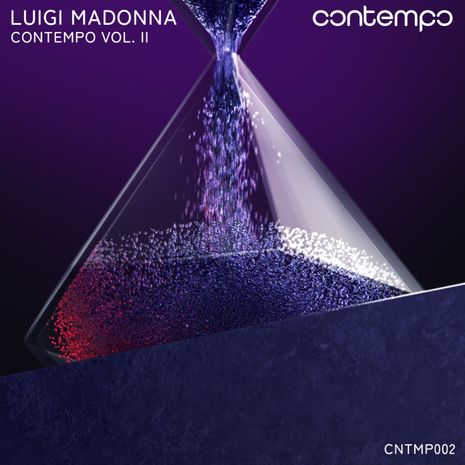 Luigi Madonna has entered a new phase in his ongoing maturation as an artist, presenting a sound that nods to the origins of his native Napoli's hard-hitting strain of techno. Launching his debut label and event initiative, Contempo, with the 3-track 'Contempo Vol. I' EP last month, Madonna recently unveiled the imprint's second offering in its inaugural triptych with 'Contempo Vol. II'.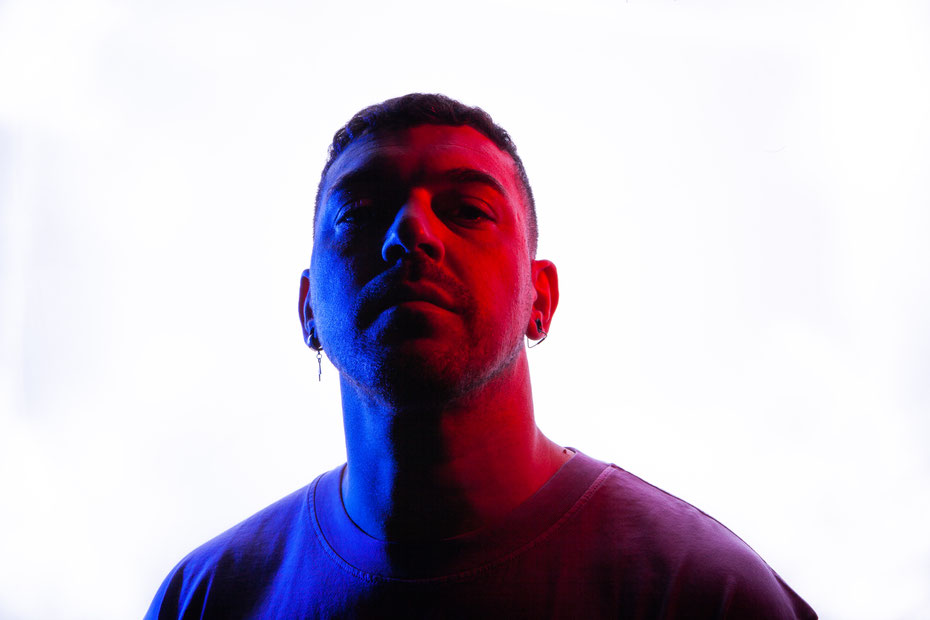 Out now across all streaming platforms, this latest release presents as a a slice of underground techno that champions his newfound love affair with analog and modular synthesisers. 
His sound palate hosts the stripped-back melodic sensibilities of his earlier works within a faster techno format that surpasses the 140bpm mark. In darkened, sweaty rooms, the EP aims to follow in the footsteps of the imprint's debut release.
The extended-player opens with 'CNTMP 2.01'; a cut that ebbs and flows through a web of sound design elements above its percussion. Its character is primarily guided by a rave synth top-line that sways with dissonance through its run-time. Approaching the break, it's stripped of the kick and introduced to acid-laced synth stabs and a riff.
Continuing this narrative throughout, he lays a foundation of vibrating bass scapes and high-pitched digital inflections that aim to bring the listener into a futuristic realm of sound immersion. 
His third and final cut, 'CNTMP 2.03' is another possible early-hours creation that aims to emanate rapture and intrigue with its collection of layered synth patterns.
© justaweemusicblog.com