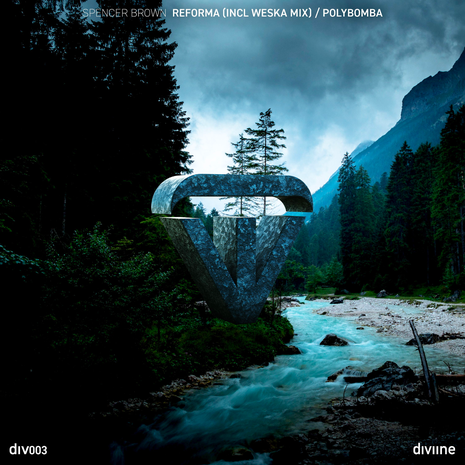 Spencer Brown continues his string of releases on his newly minted diviine label with 'Reforma / Polybomba'. 'Reforma' shows off Spencer's darker production side with its brooding techno sounds (plus it's paired with a remix from Weska). 'Polybomba' skews more towards the progressive indie-dance side of the house music spectrum and delivers on an ID those who know Spencer's sound have apparently coveted for quite some time.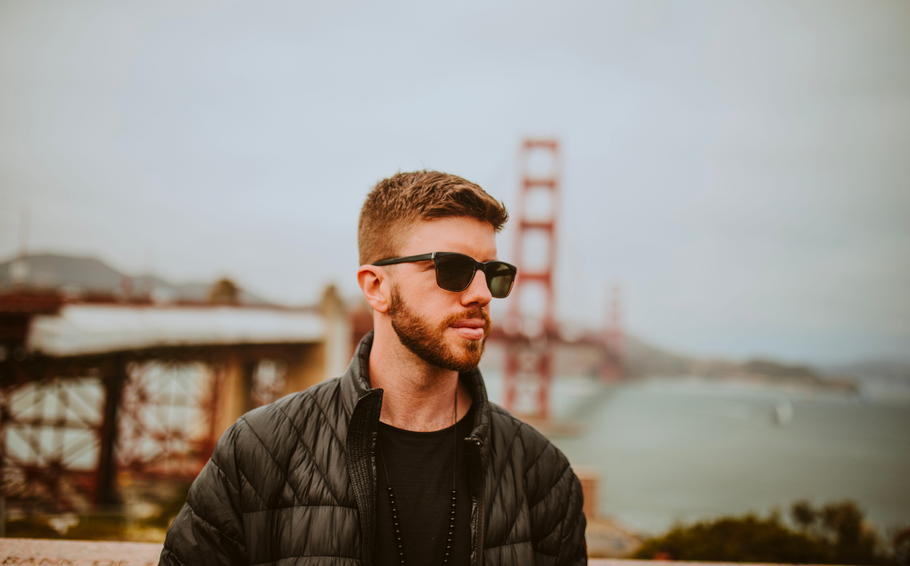 DJ support so far is from Adam Beyer, John Digweed, Sven Vath, Richie Hawtin and Ida Engberg, to name a few. 
Spencer Brown: "The third release on diviine showcases my darker side. 'Reforma' is a groove tool that has been exploding in my sets. It was first debuted in Chicago, and the crowd reaction blew me away. The main sample along with the drum fill are both me playing the drums!
'Polybomba' is a progressive indie-dance leaning stomper. I opened my massive diviine inspirations show in San Francisco with this track, and it's been a highly requested ID since then. Both tracks fit perfectly on diviine as "chill bangers" with creative freedom.
"I've looked up to Weska as a producer for years. My most played track on Spotify in 2019 was Weska's 'EQ64'. During the pandemic, we became friends and worked on a few collaborative ideas (all unreleased at the moment). It's truly an honour to have him as the first remixer ever on diviine with this killer roller."
Weska: "I've always looked up to Spencer as an artist, a DJ, and as a genuinely cool dude, so I was stoked when he asked me to give Reforma a spin. The original track is pretty percussive with a few melodic elements and a vocal sample, so I had a lot of creative freedom when writing it. The result is a deep, chugging, and slightly progressive groover that I hope you all will love to play."
Following this release, Spencer will embark on another diviine club tour with newly announced dates in San Diego, Toronto, Chicago, Montreal, and DC, among others.
© justaweemusicblog.com