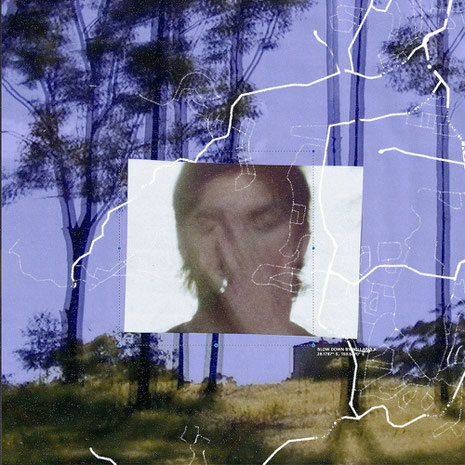 Willaris. K recently shared his new single 'Slow Down', a slice of electronica that is the Australian techno artist's first single in two years. The track arrives with an official video directed by Bonnie Moir (The Reel Good Film Festival winner).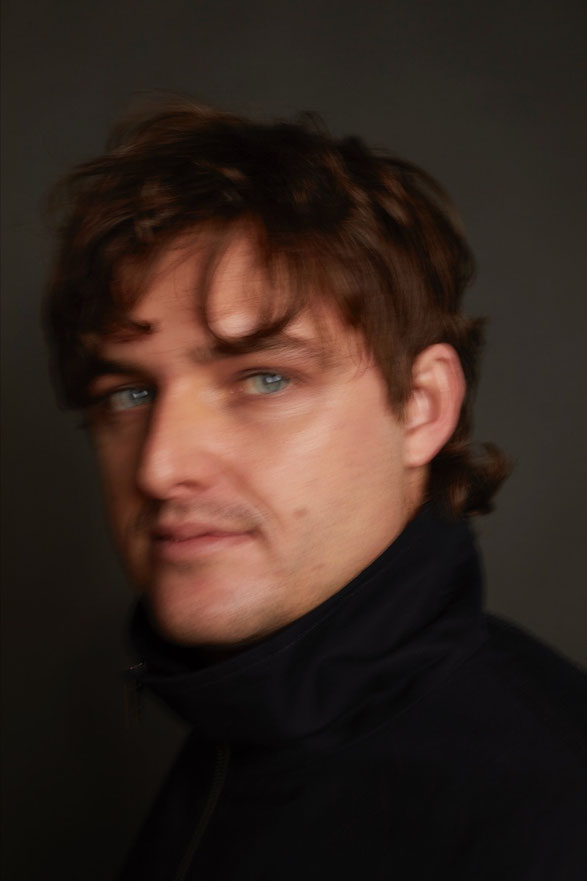 Combining industrial, cinematic production with an atmospheric two-step beat and a haunting top line, the track aims to build tension through sparsity and distortion, and is the next chapter in his sonic storytelling.
Created in his Collingwood bedroom studio with friend/collaborator Tom Snowdon (No Mono, Lowlakes) and then mixed by Ewan Pearson who has worked with the likes of The Chemical Brothers, Foals, Depeche Mode and more, it was born out of late-night sessions that leaned into the "weirder sounds".
Willaris. K: "'Slow Down' has been a bit of an escape for me. It's the song I've been most drawn towards working on when things were feeling heavy, because it existed in a place outside of the live show - where my music usually existed.
"I remember we were working on music not really getting anywhere, went to the pub for a beer then came home and started playing around with a weird beat with a weird vocal which became the start of 'Slow Down'. It existed as a minute long loop for a while but every time I came back to it, it grabbed me. 
"Tom recorded a bunch of vocals and it just sat on my laptop for a while, at the time it stopped before the last section and I always saw it as some sort of interlude but whenever I came back to it grabbed me."
Speaking of how the song has absorbed the currents of the world and McAllister's own personal surroundings over the last two years, the producer reflected, "'Slow Down' has been a bit of a premonition. Written instinctively pre-pandemic, it has actually ended up becoming a personal mantra - a reminder that we can all take a breath when the world becomes overwhelming."
Featuring actor Thomas Weatherall, the video for was inspired by a conversation with director Bonnie Moir, producer Sarah Marcuson and cinematographer Max Walter.
Bonnie Moir: "They wanted to create a visual world that spoke to the genius of Jack's [Willaris. K] sound, something that drew upon and augmented what he's doing musically.
"The idea is centred around a young man's descent into madness. The young man, played brilliantly by Thomas Weatherall, enters a living nightmare brought on by delusion and paranoia. We wanted to create a sense of dread and foreboding, hinting at a menacing presence that lurks behind the thin veneer of civility. It was such a pleasure working with Jack on this video."
The track marks the first taste of new music from Willaris. K since the release of his 'Lustre and Full Noise' EPs in 2020.
More recently he has created official remixes for Grammy-nominated artists Flume and RÜFÜS DU SOL and has dipped his toe in the world of film and TV, scoring the trailer for HBO series 'This Is Love Life' and working on a new US TV series alongside Alex Somers (Sigur Rós producer, Black Mirror composer). 
Willaris. K 'Slow Down' is out now via Astralwerks