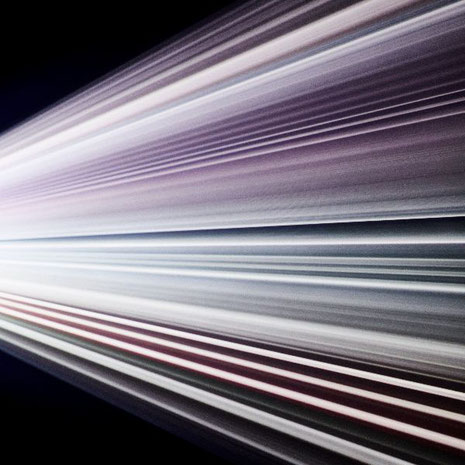 Alex Banks' third studio album 'Projections' will be released next month. His last single 'Into The Realm' was championed by Tom Ravenscroft on BBC Radio 6 Music and crowned a 'Music from The Near Future' pick when he filled in for Mary Anne Hobbs in early May. Now Banks' releases another single 'Recall Mindset', which is 'inspired by memories of lost dancefloor moments in Berlin.'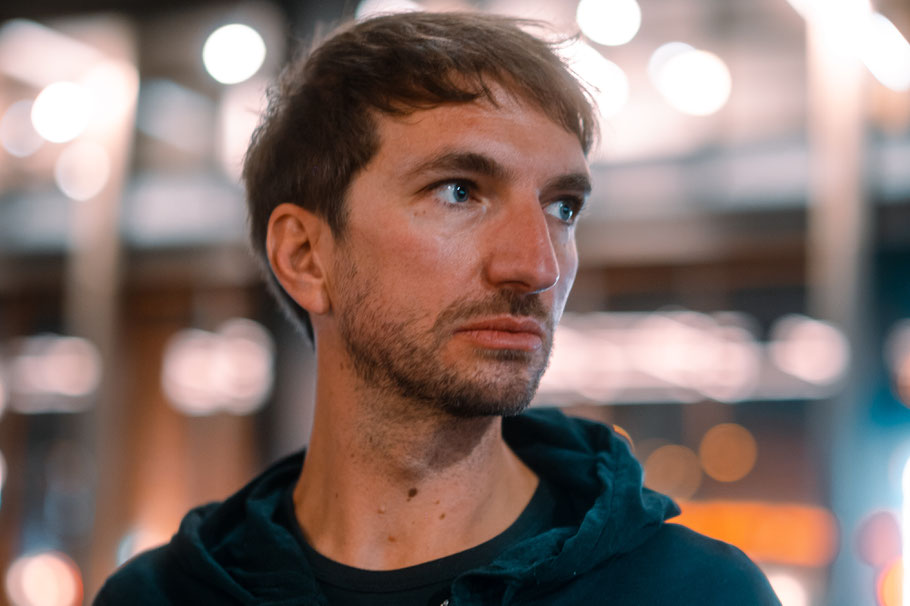 Alex Banks: "The track title refers to being in a 'recall mindset', literally recalling how it feels to be in a club. I was imagining what the beat I was making would sound like booming out in a big hall from a Funktion One system. The gritty intro synth was made with the Moog DFAM, put through lots of outboard FX and manipulated to create variation. The main rave stab was the Juno 106 and Prophet 6 layered together and heavily EQ'd with the Neve channel. Later, I compressed it through my Urei 1178 with Big Sky Reverb and Delays being recorded in real time to make it feel big and spacious one moment, and close and intimate the next."
A short film accompanies 'Recall Mindset' made by Jamie Shaw from Cursor Video, who had been doing abstract fine art painting, but has since moved into VFX. Shaw shoots sections of landscape and re-imagines them into transcendental imagery to match the intensity of the track's sonics. 
Jamie Shaw: "After hearing the thoughts and concepts Alex was exploring in this album, I wanted to revisit an outdoor space I often went to a lot throughout 2020 and 2021 and present it in an abstract way to reflect the intense transcendence an outdoor space can bring to a mind that has been shut off from the usual connections it needs. I used a 360 camera, built a footage edit, created multiple abstract layers from that edit, and cut them together for the finished piece."
Alex Banks 'Projections' it out 5 August on Mesh. Third single 'Recall Mindset' is available now. 
© justaweemusicblog.com