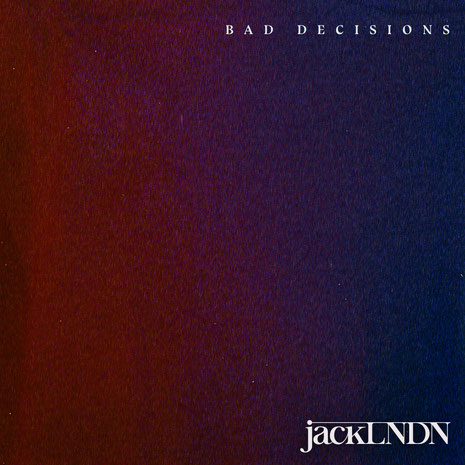 jackLNDN recently released his latest single, 'Bad Decisions' via the indie label, Jack's House. The London-born, US-based producer has performed two North American Tours with Goldfish and The Funk Hunters as well as appearing on stages in Canada, Europe, China, Japan, South Korea and more. 
His other live appearances include Lollapalooza, Shambhala, Lightning in a Bottle, Mysteryland, Electric Zoo, Moonrise, Dancefestopia, Hangout, Global Dance, Tomorrowworld and What the Festival.
Online, he has apparently earned over 60 million plays across platforms, and has received recent support from Mixmag Spain. Jack Aisher, aka jackLNDN, has also crafted remixes for artists such as Emancipator, Lettuce, and The Polish Ambassador.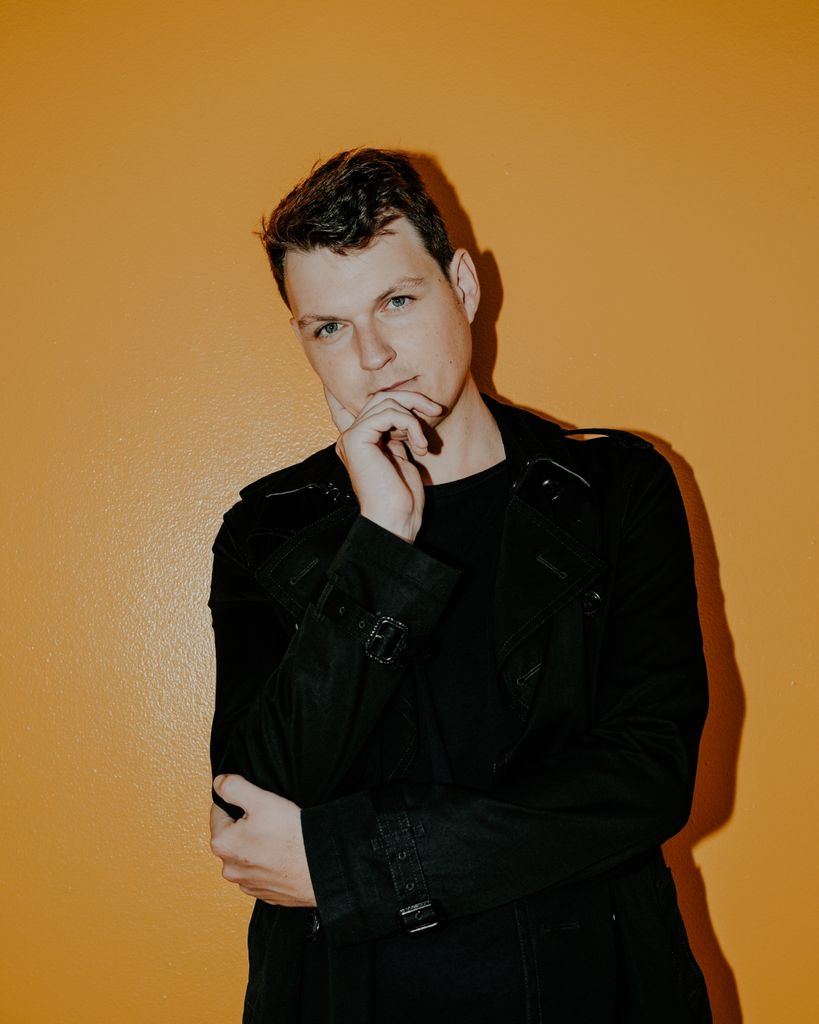 The producer developed a love for music at a young age, began piano lessons at age 7, and not long after went on to join 'one of the best choirs in the country' which would lead to live performances for the Queen and her family in Windsor Castle. 
A little while later he would find himself captivated by the progressive world of electronic music, while still finding inspiration in the deep emotional intimacy of the more classic works of James Blake, Earth Wind & Fire and Frank Sinatra. His own sound maintains depth while calling to mind modern contemporaries such as Ben Bohmer, Jan Blomqvist, and Yotto.
jackLNDN: "I feel like this ('Bad Decisions') is a highly relatable song. It's about self-destructive tendencies and those moments when we knowingly make poor choices to escape the reality of our lives. 
"We all turn to different vices for escapism, be it drinking, substances or sex. When you know what you are doing is unhealthy and a poor life choice, but you still engage in that behaviour with a deliberate desire to cause chaos while running from or numbing your own pain."
© justaweemusicblog.com