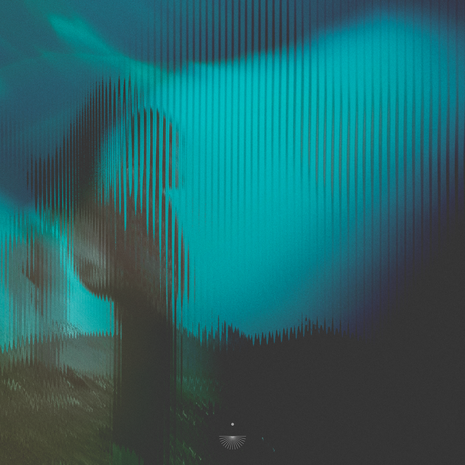 'Erased Dreams' is the first full-length, low-tempo project from Yotto. The Helsinki-based artist is possibly known for his DJ sets and deep, bass-heavy house productions, but with this release reveals another side to himself. The 8-track ambient album, released on Anjunadeep's new sister label Reflections, may seem like a departure from his usual style, but he's apparently always made music like this.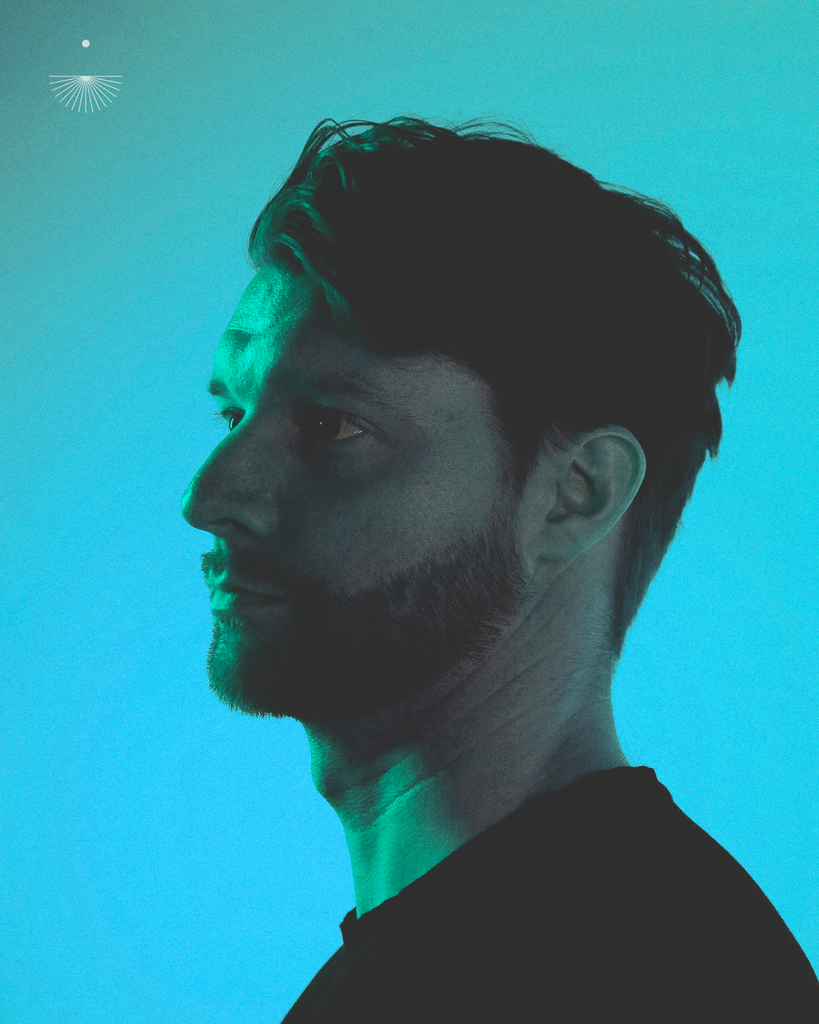 Throughout his career, which includes a Billboard #1 LP and official remixes for artists like Joris Voorn, Gorillaz, and Coldplay, Yotto has produced ambient tracks to help him look inward and recharge his creative battery. But when COVID hit, his inner world took over. 
Yotto: "At first, I was being really productive with club music. But then after a while, I started making something completely opposite." 
He found himself exploring a different form of expression, and didn't have a plan other than to create. But when he put the tracks side-by-side in a playlist he recognised a synergy, and the outline of the project began to take shape. 
The result is more of a continuous soundscape than an album; an ethereal and dreamy experience designed to accompany the listener as they turn inward and drift away. 
The structure was inspired by The KLF's 1990 album 'Chill Out' – a concept album written as a sonic journal to document the band's road trip across America. 
Yotto says the album is structured like a journal, too, and acts as a documentation of his inner workings and sentiments during the lockdown.
Yotto: "I bought a guitar, which I had no idea how to play. So I started messing around with pedals and stuff, trying to see how far I can stretch one sound, so a lot of the album comes from me trying to make endless sounds from different sources." 
This is certainly true of the first single, 'Silhouette', released on 13 June. It's a melancholy, atmospheric track with hints of '80s nostalgia and vocals from Sansa. The track aims to conjure up images of vast and endless landscapes; the sense of space possibly enhanced by sparse chord changes and field recordings of heavy rain. 
'Erased Dreams' is released on Reflections on 11 July.
© justaweemusicblog.com