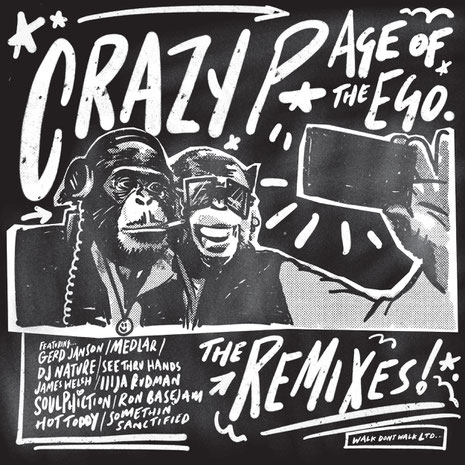 Crazy P call on some of their favourite producers to deliver 12 remixes of their 2019 album, 'Age Of The Ego, an eclectic journey through low-slung, groovy Balearic, big room disco, deep house, lo-fi, and beyond with artists the trio have admired.
Crazy P: "We poured a lot of blood, sweat and tears into this baby so we were keen to get the remix package right. Everyone was chosen by us as fans in the first instance, and together we've achieved exactly what we set out to build. A diverse sounding package that doesn't compromise on quality."
Gerd Janson's '80s Italo-esque remix of 'We Will F**k You Up' kicks things off full throttle as a debut digital single. Other focal tracks come from Medlar ft Dele Sosimi who provide a rendition of 'The Witness'. 
Hot Toddy (Crazy P's Chris Todd) ups the ante for the dancefloor on 'Love is With You' whilst retaining the the sentiment of the original, and other Crazy P co-founder James Baron aka Ron Basejam delivers a four to the floor rendition of 'Is This All That It Seems'. 
Another stand out contribution comes from the late Soulphiction who so sadly passed between submitting his remix and its release. His low slung take on 'Barefooted' is a roller-boogie funk jam, heavy on the bass and congas.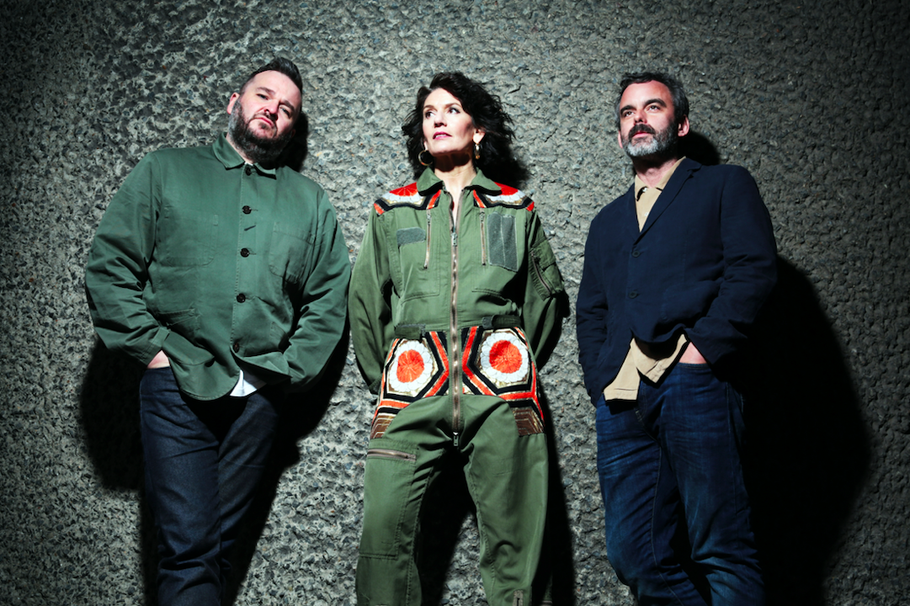 Crazy P: "The very sadly missed Michel Baumann. We've been huge fans of his work over the years. He always had a great ear for sampling, bringing obscure elements from disco, soul, funk and film to his productions that have always oozed emotion and atmosphere. It's an honour to have a truly authentic remix from him.
"DJ Nature - a king of the underground, injects a whole new boldness into 'SOS' with a kick drum that launches you into space. Ilija Rudman has an inimitable style, the simplicity of his remix is key to its beauty. 
"Riding high with his releases on Phantasy, we knew James Welsh would give us some toughness, and he certainly delivered with aplomb on 'This Fire', alongside Mancunian/Salfordian collective See Thru Hands' whose version infuses a fresh, deep, durgy, rock-disco sound.
"Somethin' Sanctified's analog drenched house productions we've loved over the years, and the duo have stripped this mix right back, the vocoder bit on the end is well worth the wait!" 
Crazy P 'Age Of The Ego Remixes' is out on Walk Don't Walk / !K7 Records on 22 July 22.
© justaweemusicblog.com