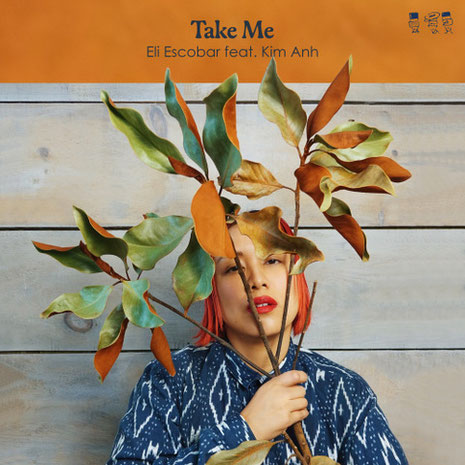 The Night People NYC label was originally founded alongside hip-hop and house DJ Blue Jemz, who tragically passed away a couple of years ago. In continuation of his legacy, Eli Escobar has kept up the label as an output for his releases that Blue Jemz originally treasured enough as a motive to launch the imprint. Eli is known within the NYC electronic music community with a musical palette drawn from his inspirations from the NY music scene and his musical CV. Arriving as a two-track EP, the title number sees him collaborate with fellow New York-er Kim Anh. 
Exploring other electronic sub-cultures, the tracks border on melancholic Italo house sounds which he complements with vocals from Kim. 'Still Searchin' adds a progressive and uplifting nature to the record.
Eli has been a figure in the New York music scene for over two decades and has worked across hiphop to house and disco and is apparently regarded 'as the DJs' DJ' and held in high regard by his peers. His musical history is demonstrated in his productions and DJ sets within the electronic music scene.
Eli Escobar feat. Kim Anh 'Take Me' is out now on Night People NYC.
© justaweemusicblog.com