Electronica quartet Stavroz released their debut LP, Mindibu on 13 May via their own Moodfamily label. On the album, listeners will find the track 'Nobody Around' as well as the previously released singles, 'Wintergreen' and 'In Mindibu'.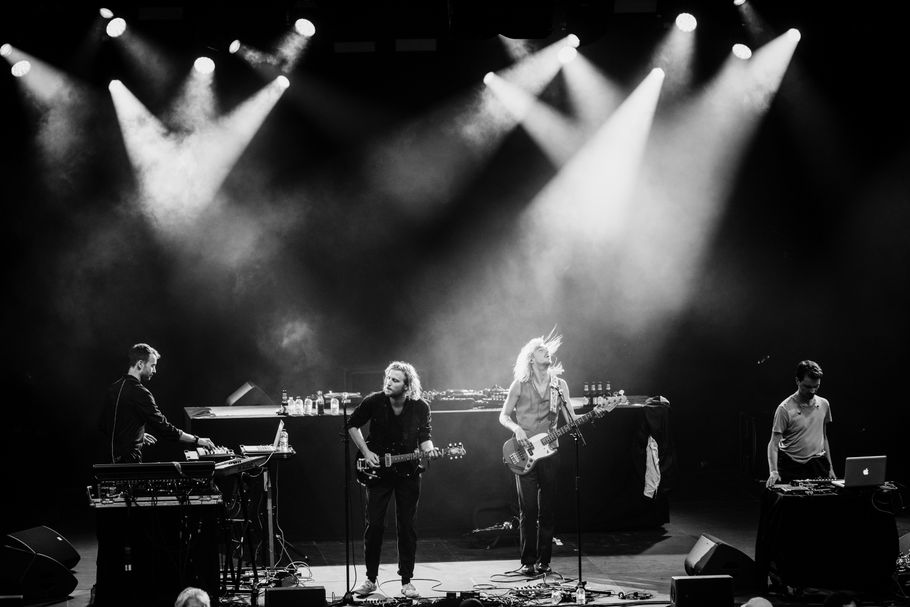 The quartet are currently on a global tour and have previously appeared in festivals such as Coachella (US), Fusion Festival (DE), Wonderfruit (THA), Pukkelpop (BE), Strawberry Fields (AUS), Tropico (MX) and Three Points Festival (FL, USA) as well as with Cercle at Fort Saint-Eynard in France where they also reached gold status for their debut EP, 'The Ginning'. 
The group have apparently collected over 100 million plays across platforms with their second hit single 'Gold Town' reaching #1 spot on Beatport's Electronic Top 100 for several months and was featured as part of Rockstar Entertainment's GTA 5's soundtrack. They have been supported by When We Dip, CLASH Magazine, Earmilk, Electronic Groove, Stereofox, Deep House Amsterdam, and Mixmag Spain and France to name a few. 
Based in Belgium, the quartet is currently comprised of IJsbrand De Wilde and Gert Beazar, the two original founding members as well as Maxim Helincks and Pieter De Meester who drew the team into the world of live performance. While creating their music, they've called upon the likes of Nicolas Jaar, Radiohead, Fat Freddy's Drop and Stimming for inspiration. However, their sound would possibly find itself at home on a playlist featuring Parra For Cuva, Nicolas Jaar, Kiasmos and Worakls.
Stavroz: "'Nobody Around' is another take on our woodwind/brass infused electronic journeys. This time with a "housy" hypnotic vocal dragging you along."
© justaweemusicblog.com