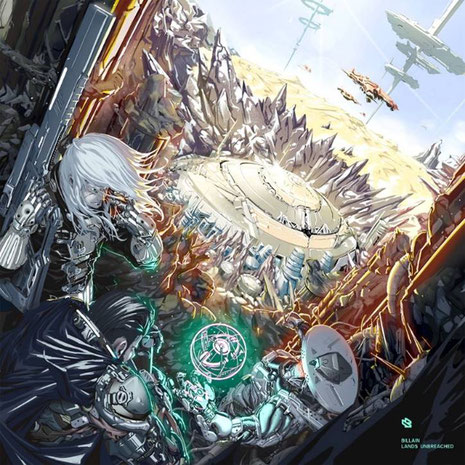 Billain's sophomore LP, 'Lands Unbreached', picks up where 'Nomad's Revenge' left off. Another step toward his vision of 'cyberneuro', it's a portmanteau of cyberpunk and neurofunk— cyberneuro's core ethos is bound to a music genre, visual style, narrative device and multimedia focal point.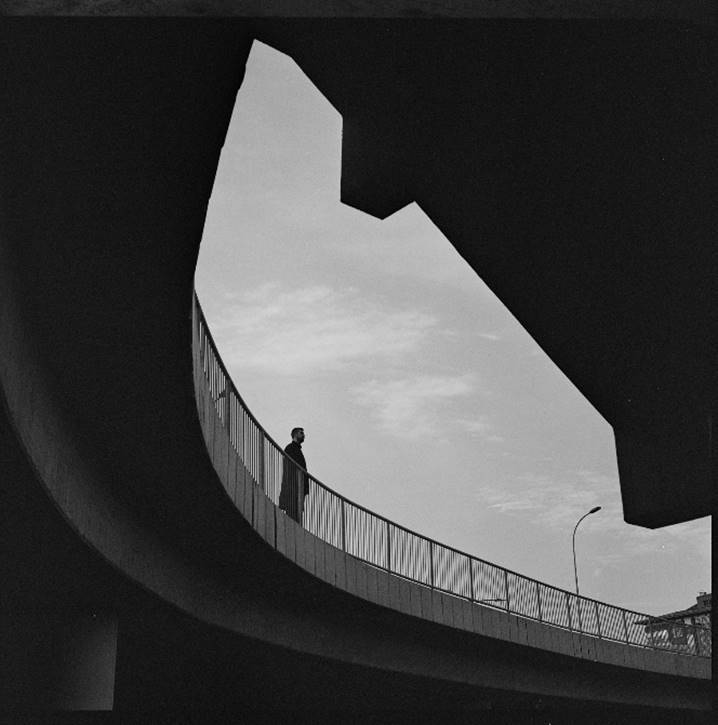 Featuring artists such as Kursa, Tasha Baxter, and Kemal, 'Lands Unbreached' pushes further toward the world building and creative process that drives his vision of D&B excellence.
An entirely refined angle for him, 'Lands Unbreached' is the culmination of years of work. Collaborating for the first time with animator Hideki Inaba on the music video for 'Infinite Blue', he expresses both his aural and visual ideology.
Ranging from possible festival anthem D&B tracks to introspective and meditative ambient sections, the album spans the full spectrum.
Since his initial releases during the early 2010s, Billain has apparently cultivated a spot in the D&B community, performing at some of the biggest stages, racking up numbers across DSPs, selling out physical format releases, and garnering praise from many of his contemporaries. 
His professional background as a sound designer on films like Pacific Rim and Hunter Killer shines through in the music, shaping the scope of his instrumentalism with a sense of otherworldly storytelling and musical range.
© justaweemusicblog.com