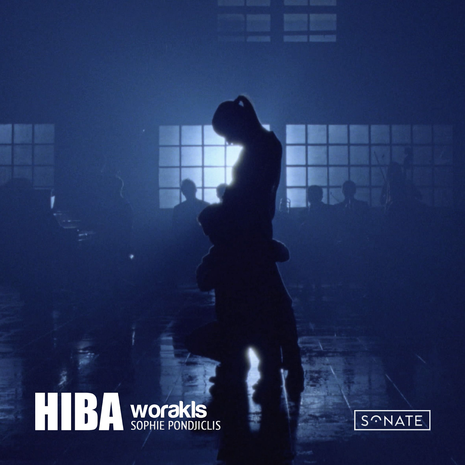 Coinciding with the announcement of his next Orchestra European tour, slated for the this autumn, Worakls is back with new single 'Hiba' (which means "gift from the bottom of the heart" in Arabic) out this Friday on his own label, Sonate.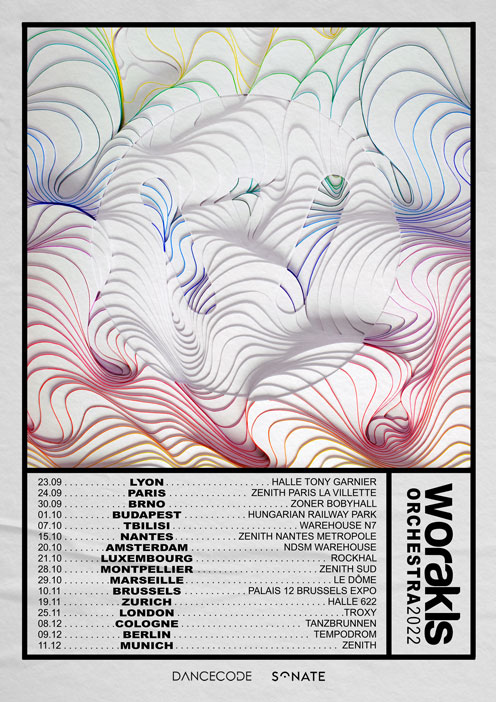 The track see a build up of tension, which is interpreted by Sophie Pondjiclis, a lyrical soprano formerly in the Opéra de Paris. The tension culminates with an explosion of electro-orchestral production. 
For the song's visual component, Worakls has chosen Guillaume Caramelle as director, with whom he has already collaborated on the 'Nikki' music video. The video was shot on 16mm film, aiming to give it a vintage and dreamlike patinato to the narration, which stages the face-to-face fantasised by a shy boy with the girl he loves. 
The music video is divided into four scenes, with a different style on each to go from reality to nightmare, passing through dreams and desires. 
After showing the world her talent as a choreographer and dancer for artists like Madonna or more recently Angèle, Manon Bouquet is back here to bring this story to life alongside four other dancers from her troupe.
© justaweemusicblog.com