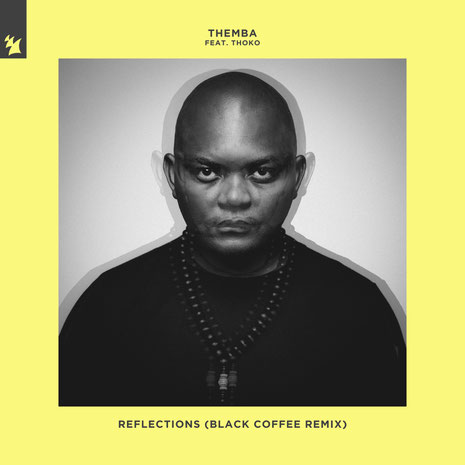 A little over two months after dropping his debut album, South African producer THEMBA is moving into 2022 with the sound of 'Modern Africa, Part I – Ekhaya' through the fourth remix of one of the album singles. Extending the remix courtesies is fellow South African artist Black Coffee, whose rendition of 'Reflections' (feat. Thoko) fuels the strong beliefs that reside at the core of the THEMBA's seven-piece offering.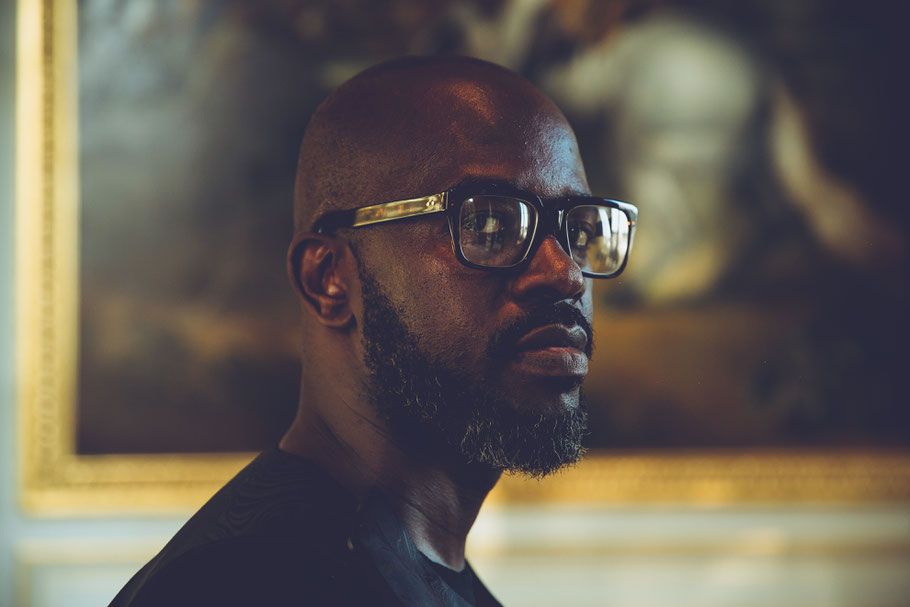 Working on one of the singles from the first artist album, Black Coffee flips 'Reflections', embellishing it with his mash of classical piano tones and gentle house beats.
THEMBA & Black Coffee: "We're excited to be kicking off the year together with a remix of 'Reflections'. The song encapsulates beauty and ease — two themes we should all be bringing into 2022. We're just getting started!"
Hailing from Durban in the South African province of KwaZulu-Natal, Black Coffee is the DJ/producer behind the Grammy-nominated album titled 'Subconsciously'. 
In just a couple of years, his skyward career trajectory had him sitting in the studio alongside artists such as Diddy, Usher, Akon, Pharell Williams and even David Guetta for their SAMA award-winning single 'Drive' featuring vocalist Delilah Montagu. 
On the live front, he has summer residencies at Hï Ibiza, slots at festivals such as Coachella, and EDC Las Vegas, and other festivals and venues across Europe, Asia, North America, South America and Africa.