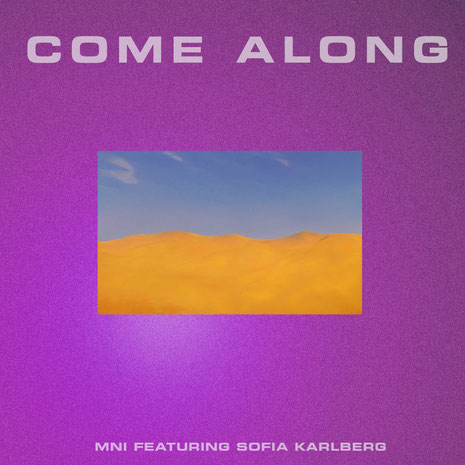 MNI deliver new single 'Come Along' alongside Swedish artist Sofia Karlberg. Remaining anonymous, MNI continues to build their discography as they keep the attention on their music rather than their identities. The sophomore single follows the release of  'Eyes' featuring Jordan Shaw and a remix of Moodshift's single 'Touch'.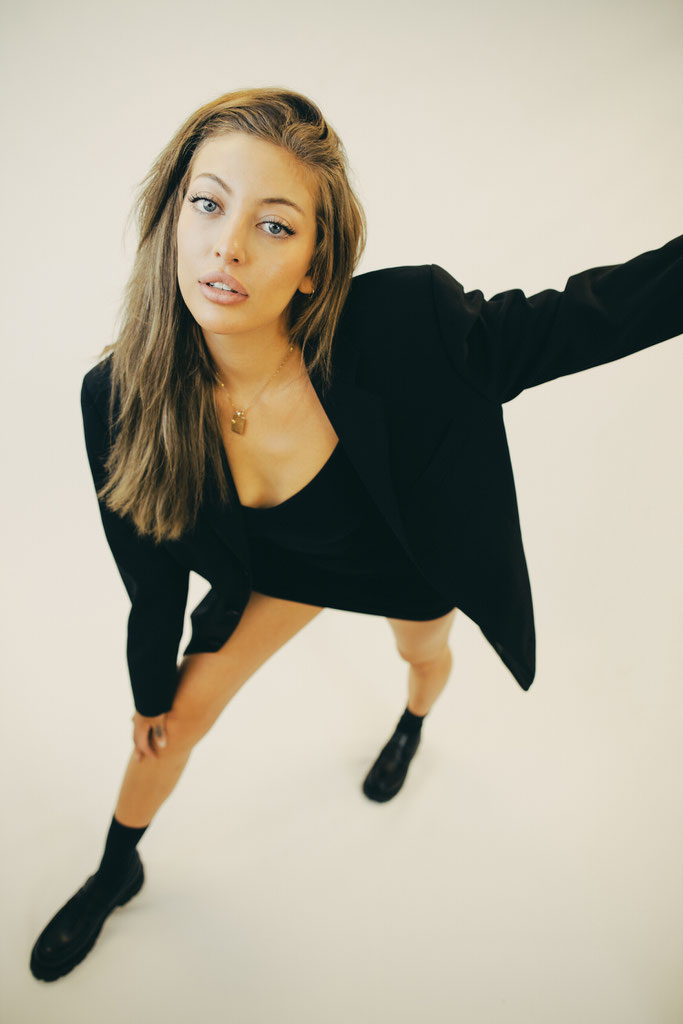 Opening with a groove-infused bassline, Sofia Karlberg's vocals float across the dance-pop soundscape. MNI continue to define their studio precision by fusing the line between genres with a plucking guitar line and driving melody.  
The soundscape and Karlberg's vocals position the single for both radio play and venues. 
As they continue to paint the narrative for the project, their sophomore single highlights their production capabilities.
Sofia Karlberg: "We recorded the song when the boys were in Stockholm earlier this fall and it's really cool to finally release a song together since we've been friends for a few years now. 'Come Along' is such a classic and to get the chance to release it together with MNI who really nailed the production feels like a great way to end 2021." 
MNI: "We took a spontaneous trip to Stockholm and met up with Sofia in the studio. As soon as we heard the first lines and we put our drums to it we felt like this would be a very special vibe. The original song is one of our early pop memories and is very special in the way that it is crafted. That's why we wanted to create our own unique version of it."