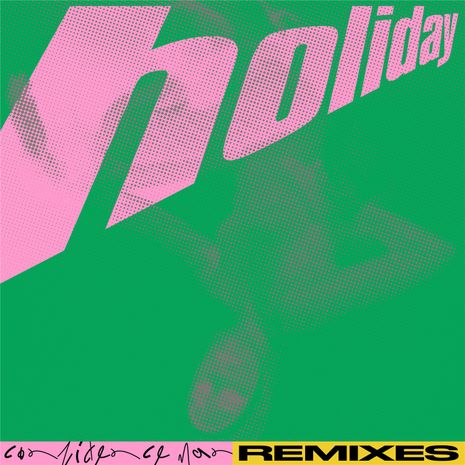 Confidence Man recently shared Erol Alkan and Bruise remixes of 'Holiday', the first single from their recently announced forthcoming second album 'TILT', which is due for release on Friday, 1 April 2022 on Heavenly Recordings. It contains a chanted verse and a chorus that sit atop a backing track that sounds like it's been beamed in directly from an early-90s rave.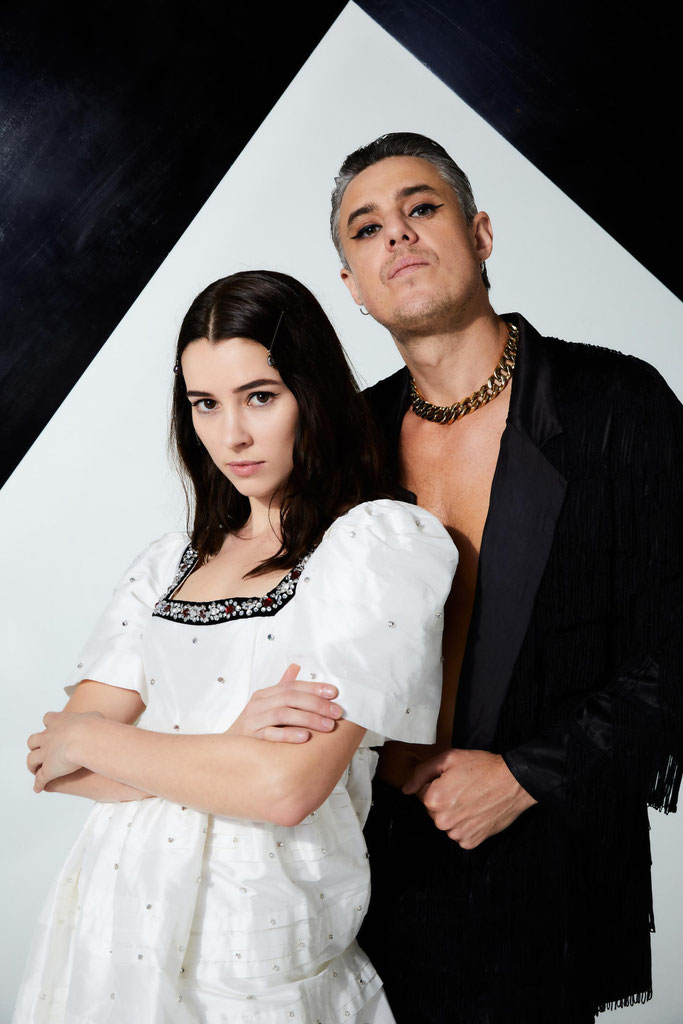 Previous Confidence Man singles have always arrived with remixes from the likes of Andrew Weatherall, Greg & Che Wilson and Red Axes and this track follows with re-workings from Erol Alkan and Bruise. 
Erol's take stretches out the original instrumental track, adds in a little tweaking acid and a little more Italo piano to fully amp up the rave, aiming to create a soundtrack for the strobes in the process, while Bruise adds a new bassline to Confidence Man's vocals.
Erol Alkan: "I hadn't spent much time in the studio over the last few years, I hardly had much drive to be creative during lockdown's 18 or so months and looking back I can fully understand why. So it meant that I didn't rework any artists music since 2018. When Jeff Barrett sent me 'Holiday', I couldn't say 'no'. Its energy and sentiment were ingredients I wanted to work with, and I've always liked the band. I saw them turn the Scala upside down a few years back and I've been a fan since. I made the rework in a day, I knew exactly what I wanted to create within moments of exploring the multi-tracks. Those mixes which come fast are usually my favourites, and this one is definitely one of them."