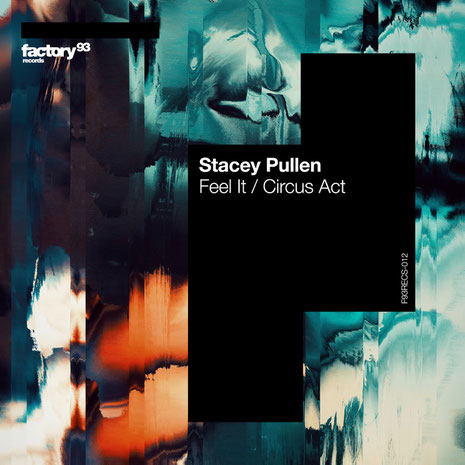 Seasoned veteran Stacey Pullen releases his debut outing with Factory 93 Records. 'Feel It / Circus Act' is a seven-track package including a remix from Nic Fanciulli. The Black Flag label-boss has been crafting dance music since many of today's clubbers were merely a twinkle in their parents' eyes.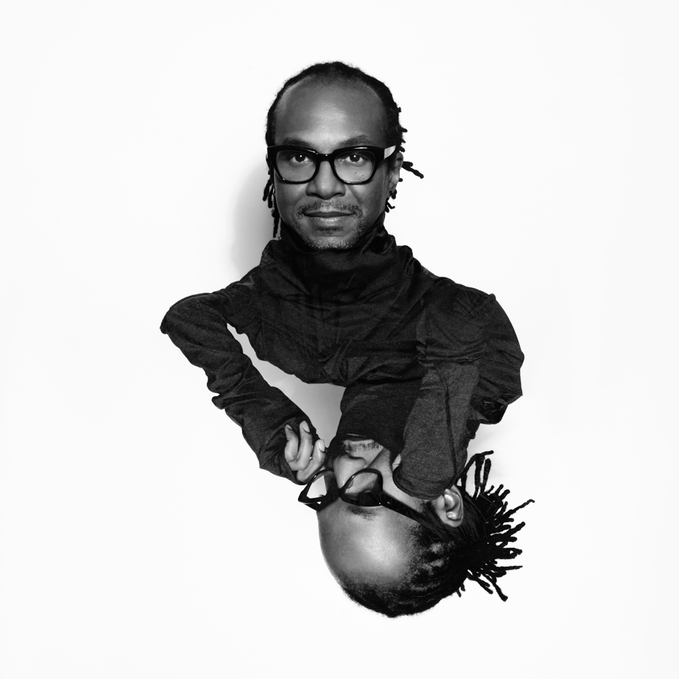 'Feel It' is built around squelchy bass, crunchy drums, and a vocal that contrasts the track's raw, roughed up tone. He ramps up the energy on the Full Force Mix, employing a beefy bassline that may work in house and techno sets. Meanwhile, the Nice & Smoove mix provides a deeper, headier cut bolstering a groove and textured sound design.
"'Feel It' is driven by the sensational vocal snippet of 'Mighty Real' by Sylvester," says Stacey Pullen. "The adlib vocal is fuelled by a driven bassline and the bassline fuels the track with excitement and energy."
'Circus Act' takes the framework of classic, loop-based house. A sample burrows itself deeper into your eardrums as it pounds along in half bar iterations, resulting in a track that may work to build momentum on the floor. On remix duty is Nic Fanciulli, stacking Stacey's formula alongside a bassline, he teases the track's original elements as he leads into a climax of crispy 909 snares, before dropping back into the track's beat. 
There are two extra versions of 'Circus Act' tossed into the rotation with the SP Retool Remix and ReRemix. These two reworks function as robust DJ tools that scatter the track's original elements around layers of percussion. 
"'Circus Act' has a disco sample from one of my favourite Italo-disco records from the '80s and has always inspired me when I heard it," explains Pullen.
© justaweemusicblog.com