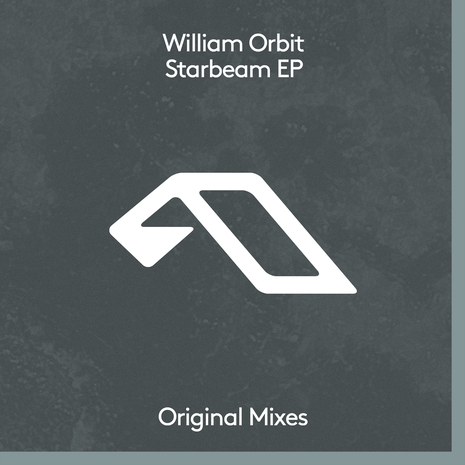 Multiple Grammy-award winning writer, composer, producer, and performer William Orbit makes a return with a 4-track EP, 'Starbeam,' which is out now via Anjunadeep. In a career spanning 40 years, he has possibly produced some of pop music's most seminal records - Madonna's 'Ray Of Light' and 'MDNA', Blur's '13', Robbie Williams' 'Rudebox', Finley Quaye's 'Dice', Pink's 'Feel Good Time' and All Saints' 'Testament' to name a few.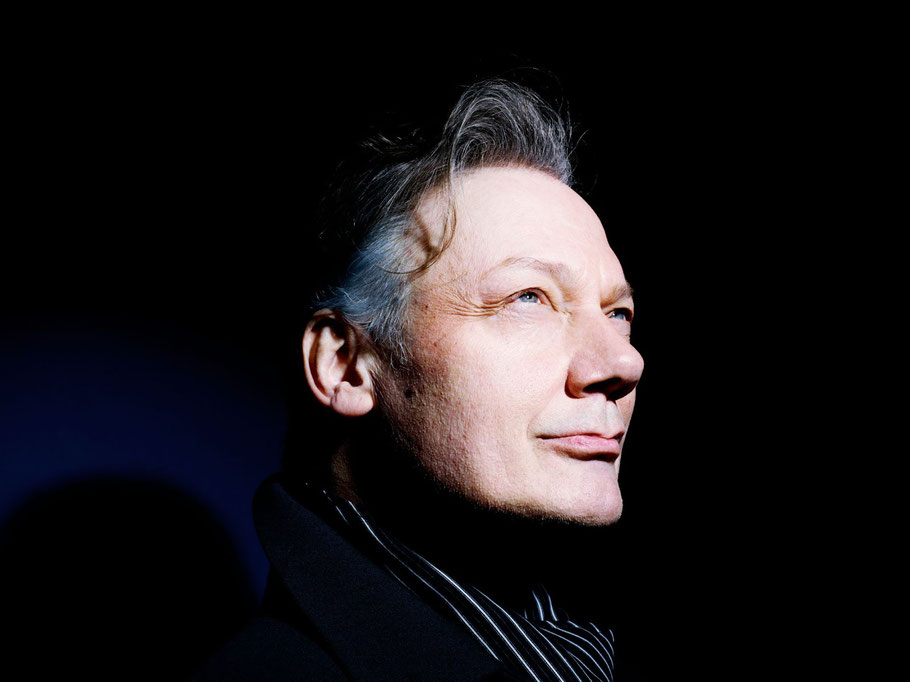 Orbit has won three Grammy Awards and been nominated a further five times, with work on albums by U2, Britney Spears, Beth Orton, Queen, and Michael Jackson. Immersed in classical, pop, and electronic worlds, his contributions to contemporary music illustrate a great cadence of alchemic studio fusions and what he calls 'curating serendipity'. Returning with the 4-track EP 'Starbeam', his first solo release in seven years, this marks his label debut. 
The track is the latest triumph in a career that's birthed 11 solo studio albums and seven ensemble albums as a member of Bassomatic, Strange Cargo, and Torch Song, and the Guerrilla Records label. Mastered in Dolby Atmos 360 audio, his new track conveys his fascination into the minute details and continued refusal to stop experimenting. 
As possibly one of the most influential forefathers of the essential post-rave and back-to-mine soundtrack, his ambient, downbeat 'Strange Cargo' album series was intrinsically rooted and referenced in the '90s ambient, chill-out, and Balearic movements. 
Similarly, his 1995 seminal album 'Pieces In A Modern Style' conveyed a never-before-seen fusion of classical and electronic, where classical arrangements were transposed in the most modern and futuristic way, laying the foundations that composers such as Nils Frahm and Jon Hopkins build on today.
© justaweemusicblog.com