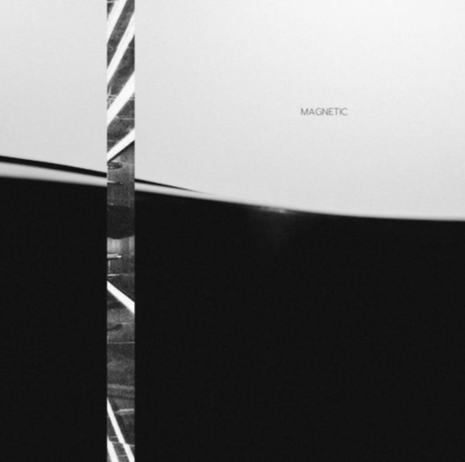 ÅNDfØLK continue to build their music catalogue with new single 'Magnetic': a deep, uplifting, melodic house cut. Operating anonymously and letting their music speak for itself, they are a production outfit making house music that paints an otherworldly picture while aiming to remain rooted in club and dancefloor culture. Their music explores deep, organic house sounds with a strong focus on melody and atmosphere. 
To date ÅNDfØLK have released three singles, 'Faces' (May 2020) 'Solo Tu Y Yo' (October 2020) and 'Aurora' (March 2021). 
Rather than rushing out their music, each track is crafted and allowed time to morph and distill before being revealed, allowing each release the time and space it deserves to reveal a new chapter of their story. 
Despite relatively little in the way of promo their music is already making waves, having hit a million plays on Spotify with a growing fanbase.
Magnetic is an electronic cut that sits somewhere between deep and melodic house. Built around sparse percussion, pads, and a subtle synth-led hook, it follows in the same understated vein as its predecessors.
© justaweemusicblog.com