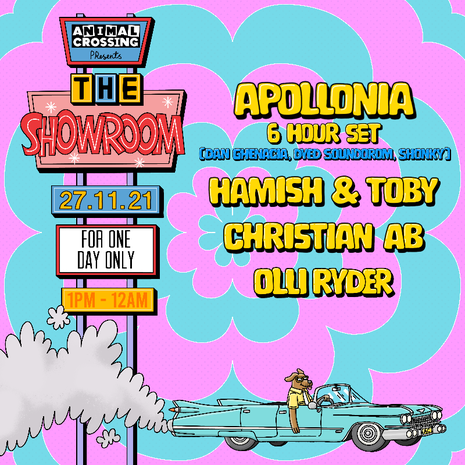 Manchester's Animal Crossing recently announced a return to The Showroom on 27 November - a disused car showroom custom renovated into a party place - with this instalment featuring a bespoke '70s motel and a 360° set design to accompany the showroom theme.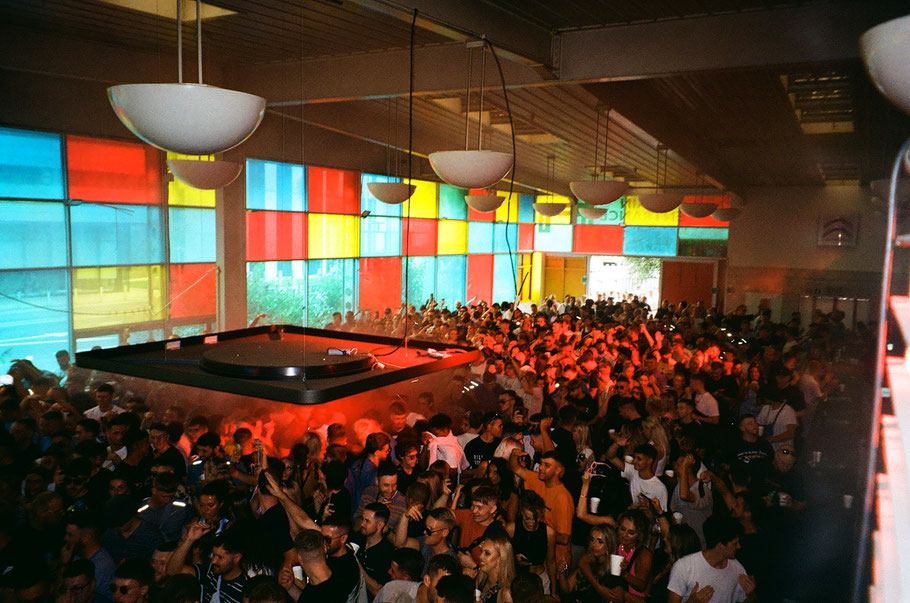 Headlining the event will be Apollonia, the French trio consisting of Dan Ghenacia, Shonky and Dyed Soundorom, who have been bringing the sound of the afterparty to rooms and stages since 2012.
Joining them will be Hamish & Toby, currently part of a new wave of young British DJs, London's Christian AB, with Animal Crossing's Olli Ryder set to warm up proceedings.
Animal Crossing: "To be able to utilise and transform these environments is something that truly excites us. Creating experiences that cover the five senses adds so much extra to what we know is possible for the dancefloor. It heightens feelings knowing you're in a special place, and that energy is shared by everyone in attendance. It's not every weekend you get to adventure out into a car showroom, especially with the creative and musical talents that come with the show on 27 November. It's all extremely exciting and we can't wait to be back, surrounded by our nearest and dearest again." 
© justaweemusicblog.com